Banner Ad Design
Designers submit dozens of concepts in seven days or less

Flexible pricing for customized banner ad designs

Receive full right to the work you purchased

100% Money-Back Guarantee! No Question Asked

Award-winning customer support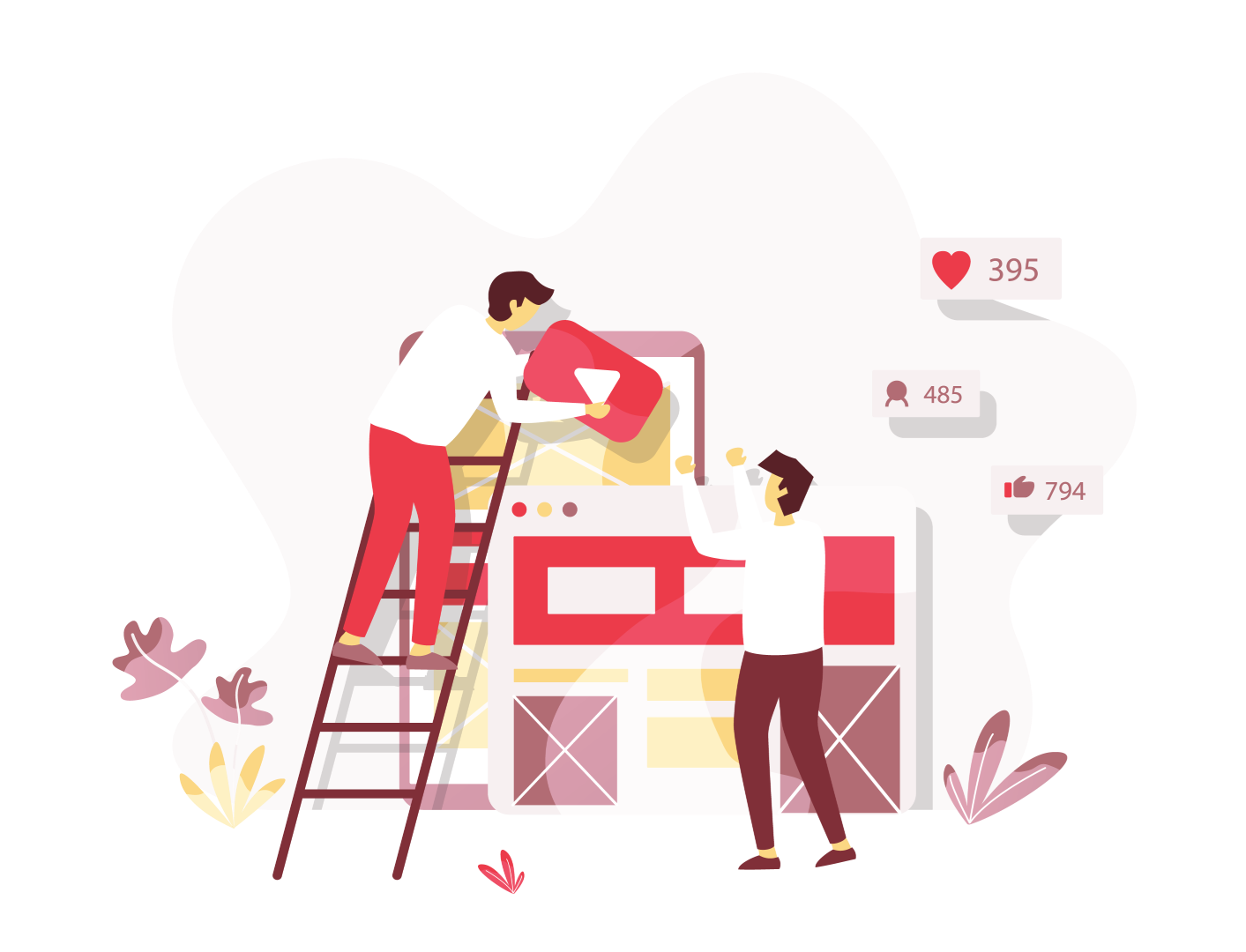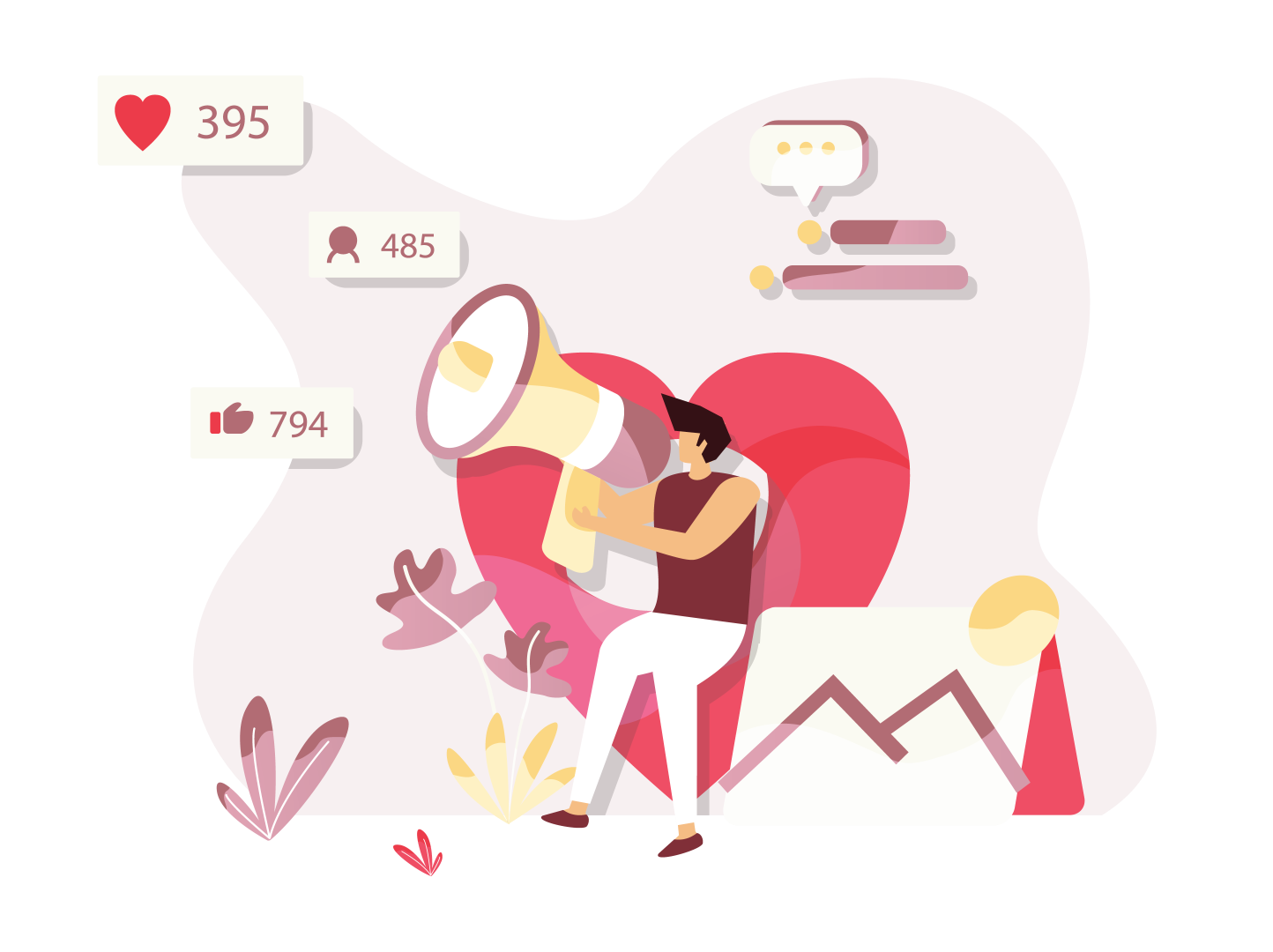 Professional Banner Ad
Designs Crafted Creatively
The team of the designer is fueled with the passion for providing high-quality custom designs that create the dynamic authority of your brand and outdistance you from your rival. The in-house team creates web ad banner designs, animated GIFs, AdWords banners, static banners, and ad banners for social media profiles that strategically drive visitors to the website and generate more leads. We can help in the creation and adoption, and to production, the certified designers toil to deliver intuitive banners that cut down the advertising cost off the table. We have a no-risk approach to visually appealing banners that attract visitors and convert them into loyal customers.
Our Services
We have produced thousands of professional custom web ad banners, animated GIFs, static banners, Google banners for valued clients.
Get a design your customers will love.
The banner ad design process
Get Noticed With Professional
Banner Design Services
The in-house team of designers makes appealing and engaging designs with their years of experience and innovative skills that are hard to come by. We have the latest animation tools with professional designers having hands-on experience in it. Designers strive hard to customize the design and craft the high-impact creatives with perfectly accurate file sizes without sacrificing the quality. Our success comes from seeing our customers succeed. Therefore, we work hard until a high level of customer satisfaction is achieved. To begin the process, send us your brand story or let us create one for you so we can deliver the best banners in the quickest time.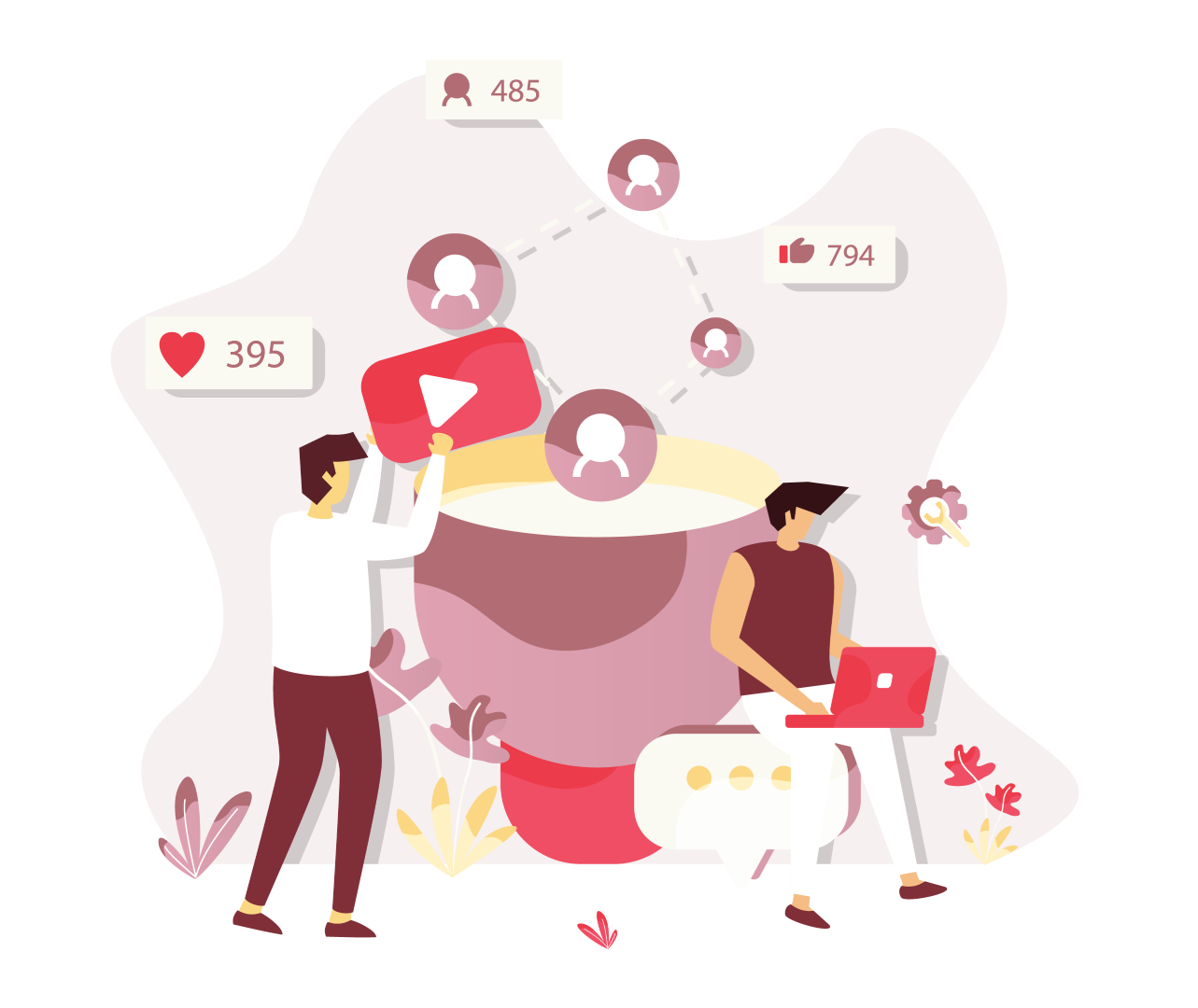 What people are saying about us and our awesome products,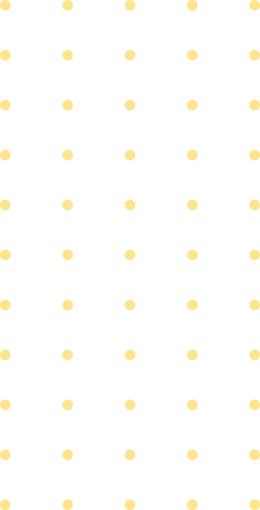 We'd love to hear from you. Drop us a line or visit us at our office in NYC