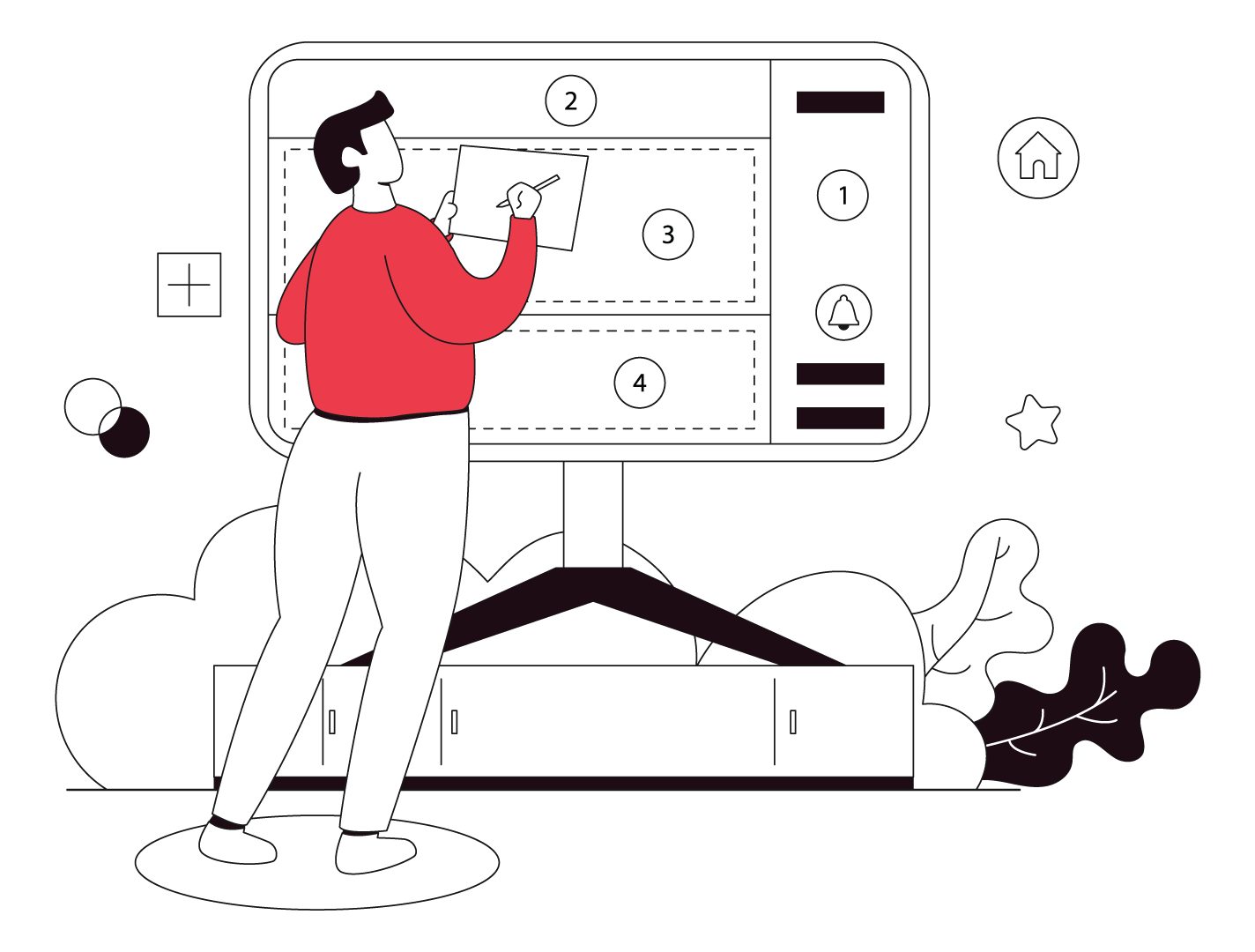 We Have Easy, With Setup in Minutes
Not Days. The Teletonix Virtual PBX
With the freedom of VoIP and the flexibility of a smartphone, mobile communications are no longer tied down by your cell phone company. With a business VoIP app for Android or iOS, you can literally take your office extension with you anywhere. A business VoIP App will enable you to answer calls to your office phone extension via your smartphone device. You can also transfer to colleagues without asking customers to call another number. Imagine the cost savings on your company's mobile phone costs.
How We Can Help With Our Cloud Solutions
RingCentral provides reliable, high-quality phone service anywhere you have internet access. you can unlock click-to-dial capabilities, automatic call logging, advanced call analytics, and more within the applications you use every day.
Call now to speak with a Cloud Hosted VoIP specialist!
Slash your Telco Costs
Mii2 offers a new alternative for business phone systems. By moving to the Cloud, you can maximize functionality and minimize costs.
What people are saying about us and our awesome products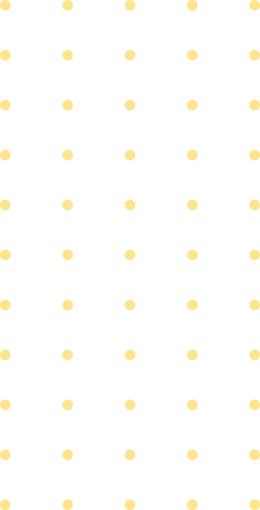 We'd love to hear from you. Drop us a line or visit us at our office in NYC