Project management
Transparent and secure project management system.
Standard, streamlined methodology for project management
Deliver IT initiatives of the highest quality.
Predict, prevent, and solve all project issues.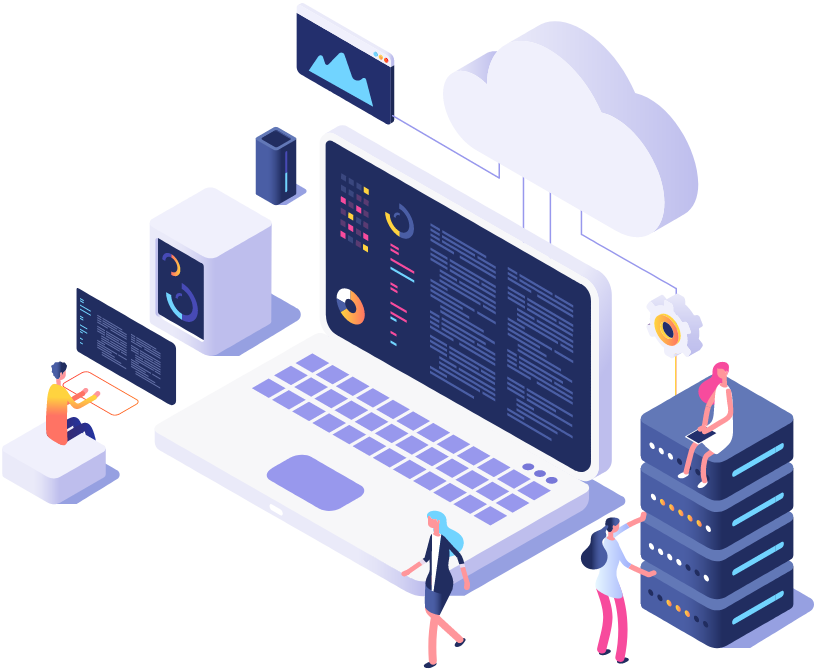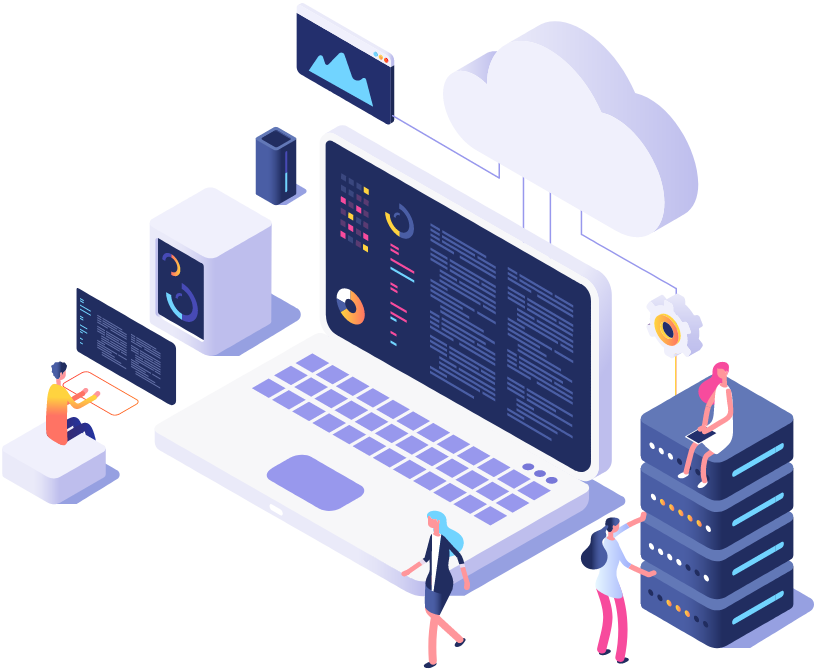 Expert Attention & Service
Certified IT consultants Craft streamlined methodology for project management 
We manage and deliver IT projects that are constantly under budget and on time and drive business towards continuous improvement. We have experienced in-house consultants skilled in project scoping and planning, recovery, identifying and implementing fundamental changes to return the project to time and within budget. We keep on Investigating project deviations from the original schedule or budget and implementing a contingency plan to adjust the project implementation plan to the new circumstances. So, when you work with an IT manager from Mii2, you will be sure that you are in safe hands and receiving the absolute best services as; with our methodology framework and software in place, our clients consistently achieve optimal value.
Complete IT Management
A Winning PM approach with MII2
Need Better Managed IT Support?
Award-Winning Managed IT Service Provider
Running your small business is more than enough to focus on. Don't let your IT environment become an additional burden to your business. Our complete IT managed services solution takes on all time-consuming tasks:
24/7 Help desk support

Proactive monitoring and alerting of all critical systems

Advanced IT security protection

Backup management and replication

Patching of all systems
This is what makes Mii's2 managed IT services programs a desirable substitute or addition to an in-house IT staff. As your IT services provider (MSP), we deliver high-impact IT solutions for your business and ultimately allow you to focus on running your day-to-day business effectively.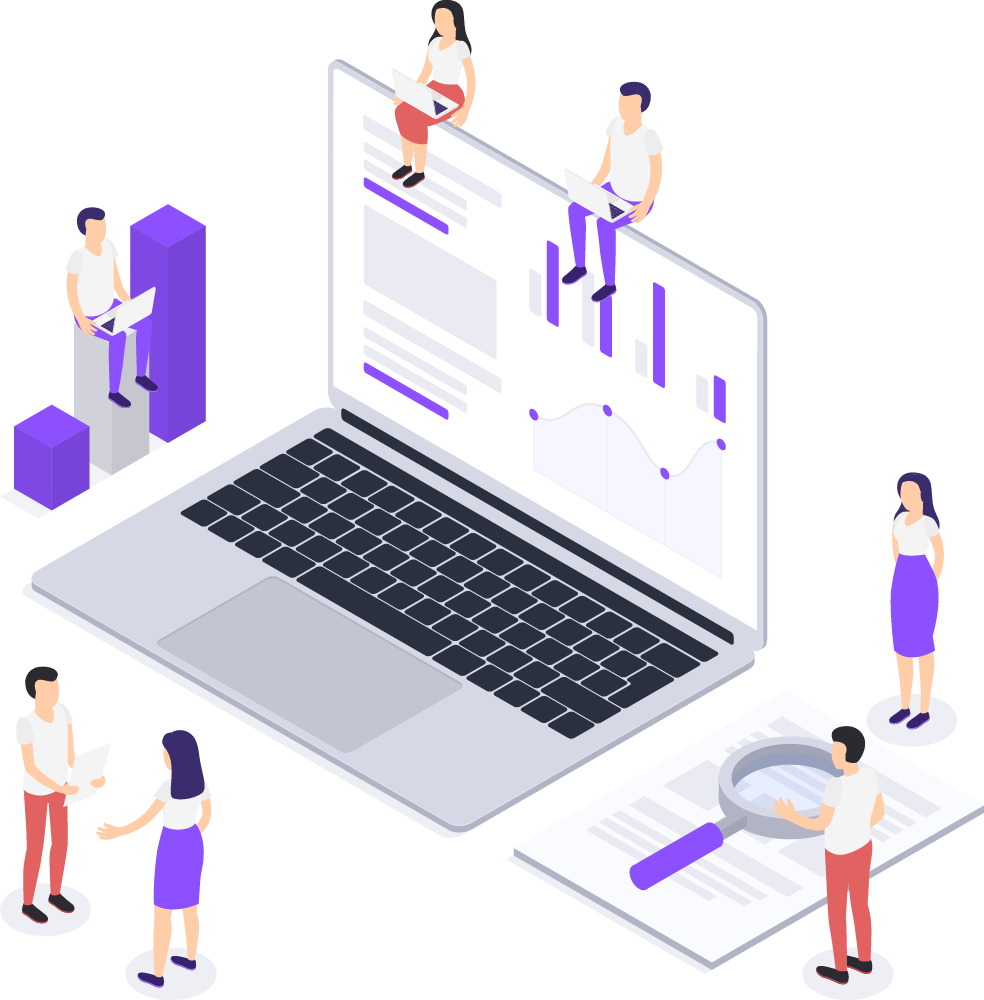 What people are saying about us and our awesome products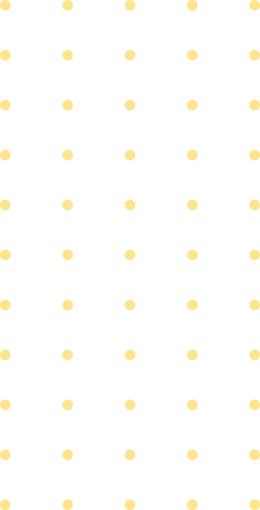 We'd love to hear from you. Drop us a line or visit us at our office in NYC