Network Design and Installation
Network design and installation developed around the organization's unique business goals.
Cost-effective network solutions will cope up with the future needs of the organization.
Efficient, cost-effective IT environment ensuring all streamlined organizational operations
Hardware-software solutions that can support single-site or multisite environments.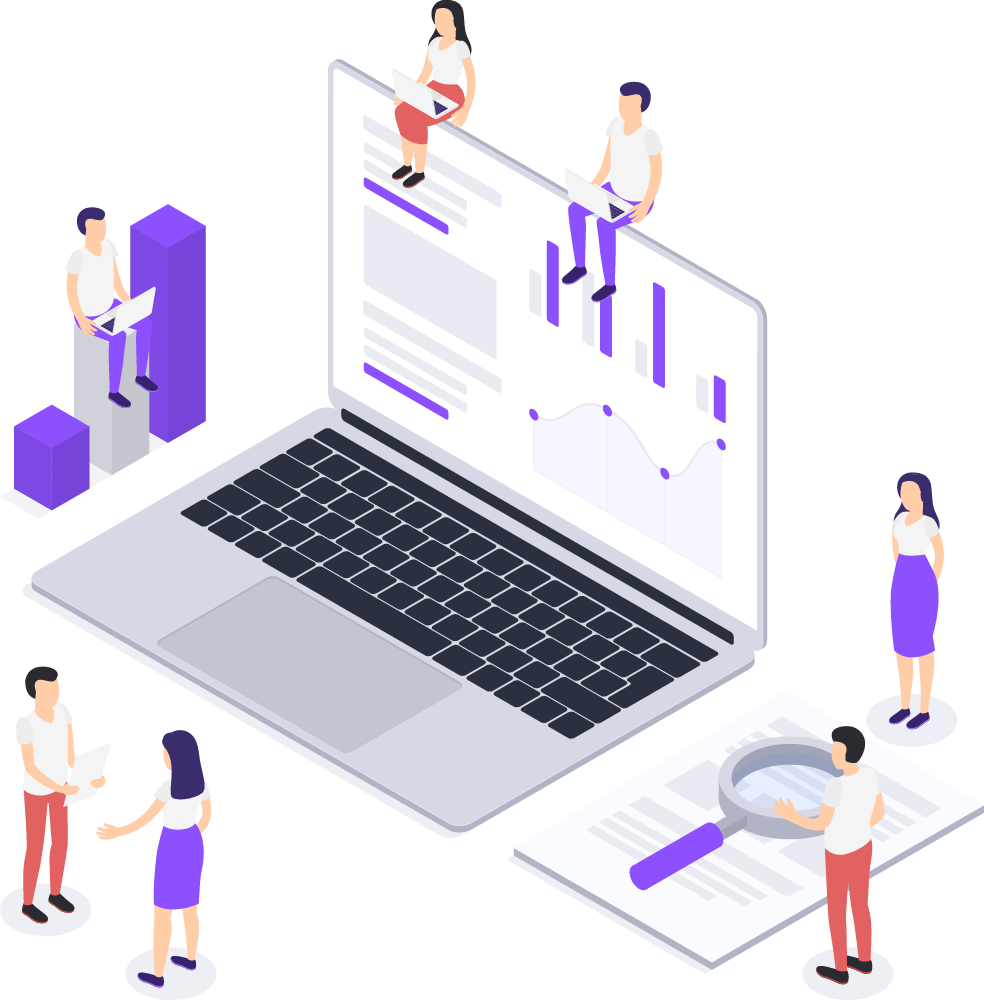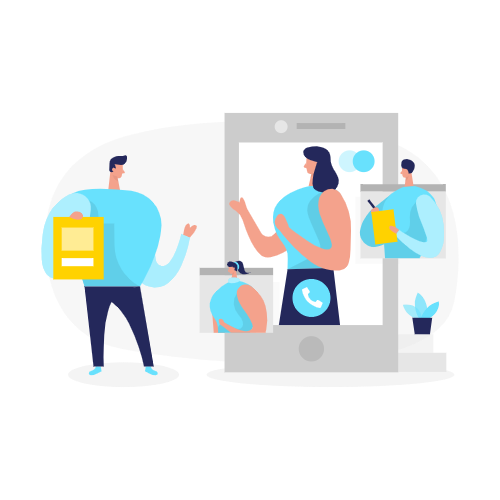 Expert Attention & Service
Winning network design and Installation Services
Our Microsoft certified and Cisco certified engineers don't just install hardware or software but carefully integrate each component to be well-balanced and well-integrated within your environment. Mii2 have been providing network design and installation service since 2008 and strive to provide the design and installation to cover all your needs for Desktop computers, routers, switches, firewalls, printers, wireless devices, cabling, and the rest of your in-house network architecture and infrastructure. If you count upon Mii2 to design your network, you can rest assured that your computing and communications infrastructure will be fast, reliable, and efficient.
Phases of network design and installation

Our network experts design and install all types of networking, including WAN, LAN, wireless, and structured cable networks.
Need Better Managed IT Support?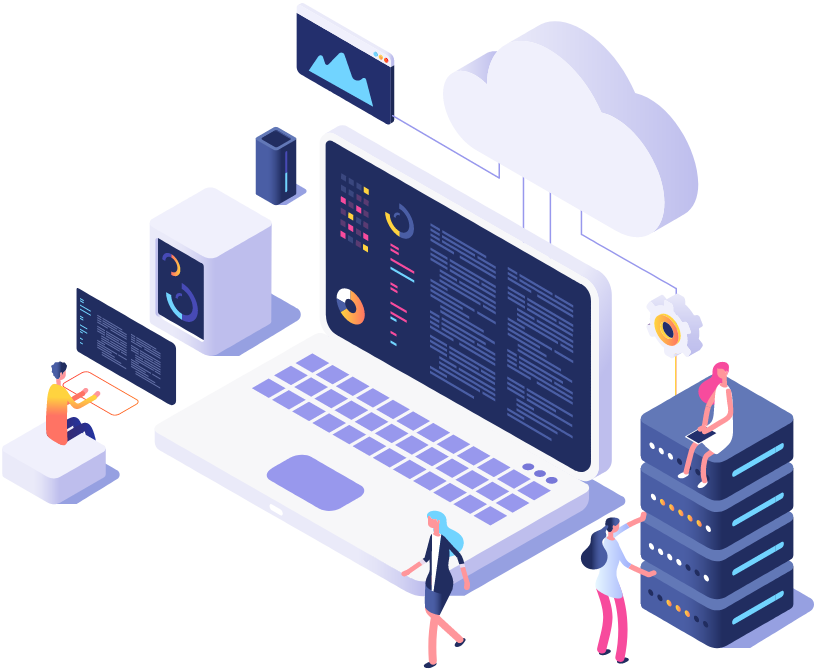 Award-Winning Managed IT Service Provider
24/7 Help desk support

Proactive monitoring and alerting of all critical systems

Advanced IT security protection

Backup management and replication

Patching of all systems
This is what makes Mii's2 managed IT services programs a desirable substitute or addition to an in-house IT staff. As your IT services provider (MSP), we deliver high-impact IT solutions for your business and ultimately allow you to focus on running your day-to-day business effectively.
What people are saying about us and our awesome products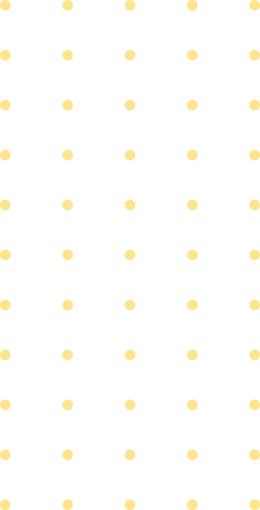 We'd love to hear from you. Drop us a line or visit us at our office in NYC