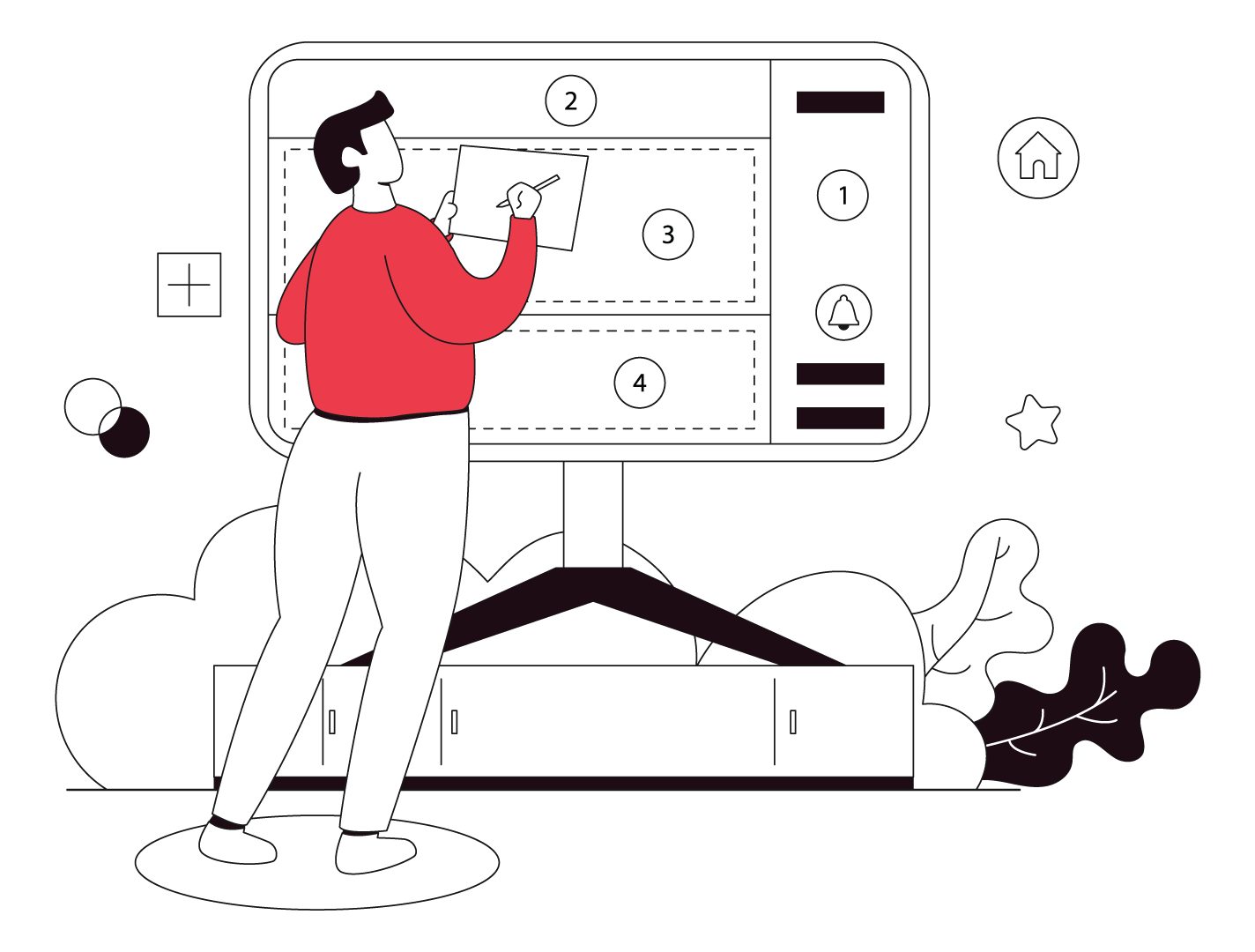 We Are Your Professional
Email Encryption Services Provider
Secure Messaging enables users to easily send encrypted messages directly from their mailbox application. With our encryption email service, email and attachments never leave the secure our cloud, making it possible to send protected messages even when TLS encryption is not an option. An encrypted email or encrypted file transfer can be initiated either by a user or by administrator-defined policies at the email encryption gateway, for example, when the subject line or body text of the email contains certain keywords or content. To use our email encryption services, a user simply creates a new email and clicks on the Send Secure option within for Outlook tab. Before sending, users can select a variety of controls including reading receipts, expiration dates, and restrictions on printing, replying, and forwarding. Once the email has been sent, the message and any attachments are securely uploaded to our cloud, checked for malware and compliance with data leak prevention policies, and stored in a secure AES encrypted archive. our secure web portal, where they can access the email and download attachments.
How We Secure Emails
Egress Protect offers the option for secure email encryption at both the desktop or the email gateway, and control access to messages in shared mailboxes.
Call now to speak with an Encrypted Secure Email specialist!
Protect Your Organization & Meet Compliance Requirements
Unlike other email encryption options, Virtru keeps messages and attachments protected throughout their full lifecycle, while ease of use ensures adoption and maximizes ROI.
What people are saying about us and our awesome products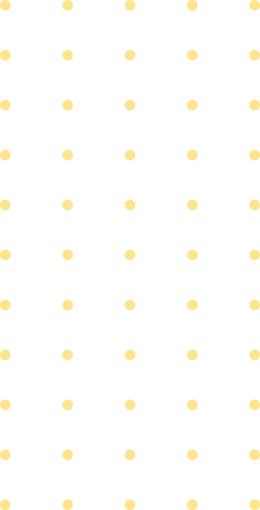 We'd love to hear from you. Drop us a line or visit us at our office in NYC