Managed Cyber Security
Increased threat predictability and mitigation.
Detection and block all possible threats.
Improve efficiency and integrate with the existing system.
24x7x365 Continuous Security Monitoring.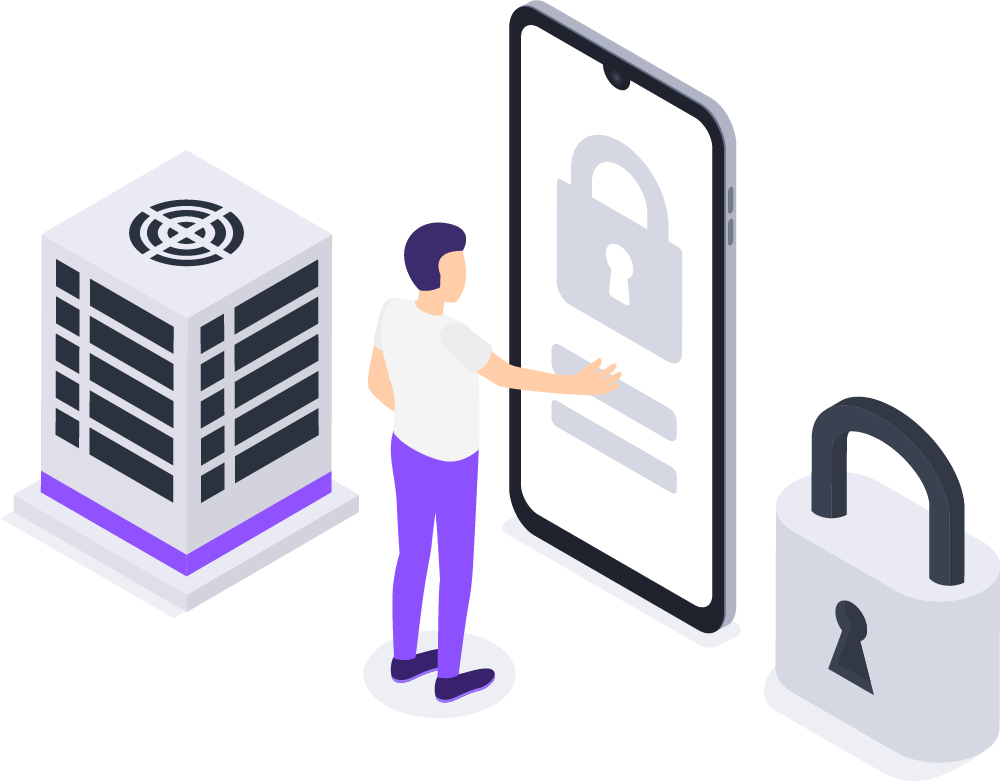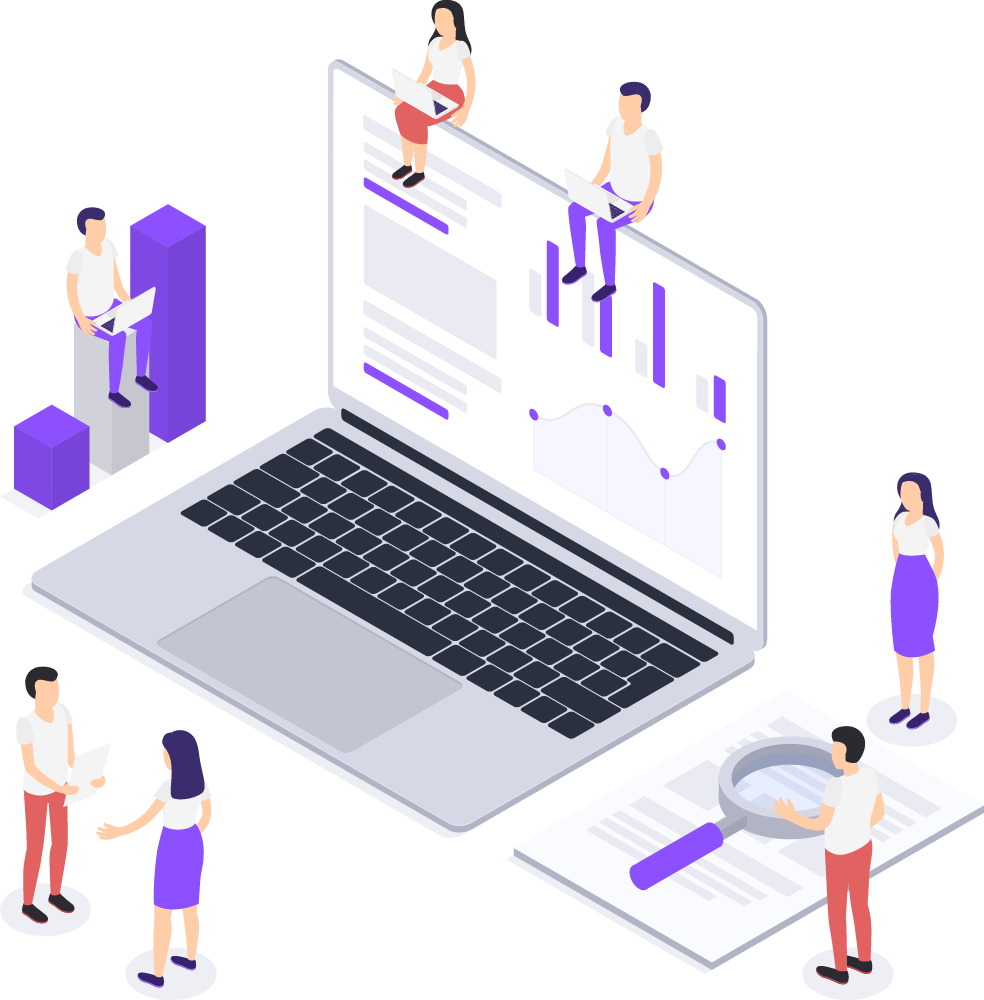 Take Action Against Threats With Elite team of threat hunters
We inform you of the detection and provide more information to assist you in evaluating and responding to attacks or suspicious events. The elite team of threat hunters collaborates you're your internal team or external point of context to inform about the detection. We then provide targeted actions the organization should take to mitigate the recurring threats.
How We Add Value to the Business

We do the work but the ultimate decision-maker is still you. This means you tell when the potential cyber threats are escalating and what actions you want us to take, who you want to be informed. Evening, weekends, and holidays, we will block threats with multiple layers of security and keep you informed with weekly reports that show what's happening in your system.
Need Better Managed IT Support?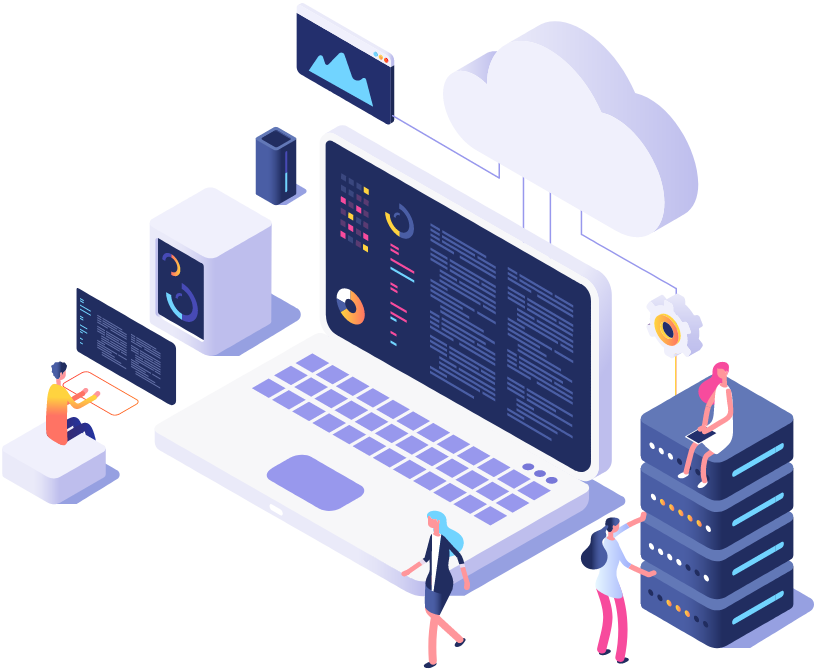 Protect Organization with Our Managed Cyber Security Services
Running your small business is more than enough to focus on. Don't let your IT environment become an additional burden to your business. Our complete IT managed services solution takes on all time-consuming tasks:
24/7 Help desk support

Proactive monitoring and alerting of all critical systems

Advanced IT security protection

Backup management and replication

Patching of all systems
What people are saying about us and our awesome products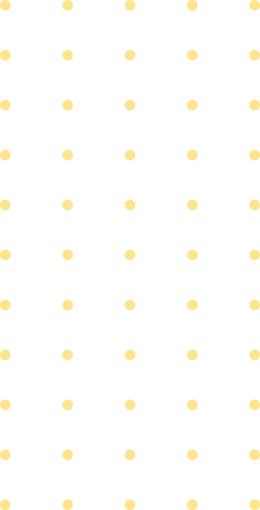 We'd love to hear from you. Drop us a line or visit us at our office in NYC