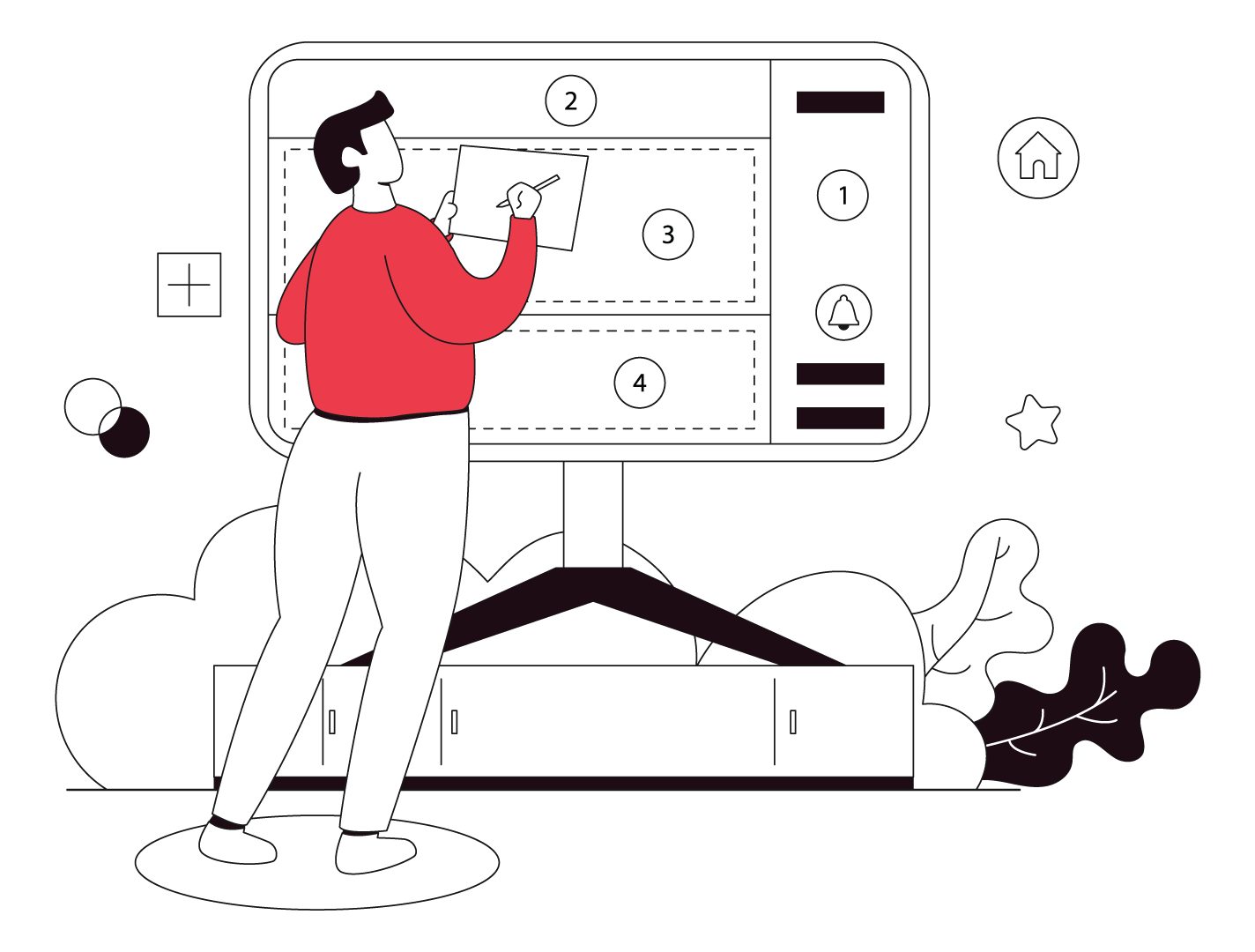 We Are Your Identity and Authentication Service Provider
In this technological era and instant gratification, a business can't thrive without relationships with partners and customers. It is important for companies to build a solid contact system with partners and provide customers access to their information, ensuring their privacy and security is always intact. Mii2's cloud identity platform offers organizations a suite of cloud services to deliver trusted authentications for all regulated industries where security is mandatory, including healthcare and financial services and government and critical infrastructure. We believe preventing unauthorized access is paramount of all enterprise applications, especially with hybrid SAP landscapes, employing on-premises and cloud tools. In these cases, authorization management can only be managed by a centralized authentication approach because an enterprise may use several cloud services, resulting in multiple login requirements. The identity and authentication service that Mii2 offers is simple, secure, and single sign-on for cloud applications.
Rackspace Managed Services for Office 365
Office 365 delivers the productivity tools teams need with the security, performance, and reliability enterprises require.
Call now to speak with an Office 365 specialist!
Benefits and Features
How our Managed Microsoft 365 Solutions can help you?
What people are saying about us and our awesome products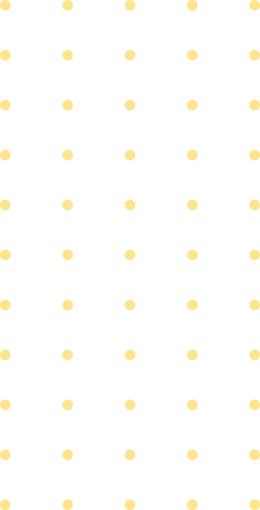 We'd love to hear from you. Drop us a line or visit us at our office in NYC