Cloud Solutions
Whether it's a large-scale physical to virtual cloud migration or a non-standard project that could use some outside know-how, there's always a new test for your technology and business to overcome, which is where our cloud consultancy services can help.
We are Your Trusted
Cloud Computing Solutions Providers
Because legacy architectures can no longer cope with the explosive growth of devices, applications, and data, organizations need an IT environment with flexibility, scalability, and performance to meet these demands. Cloud computing has long been the solution to the data and technology challenges companies face, but it's also brought about its own set of challenges. More specifically, challenges regarding the sheer number of cloud solutions on the market, along with ambiguity in their actual impact on any particular business's needs. Cloud consulting services help solve all of that by helping you select the right cloud solutions that integrate smoothly and deliver optimal return on technology investment.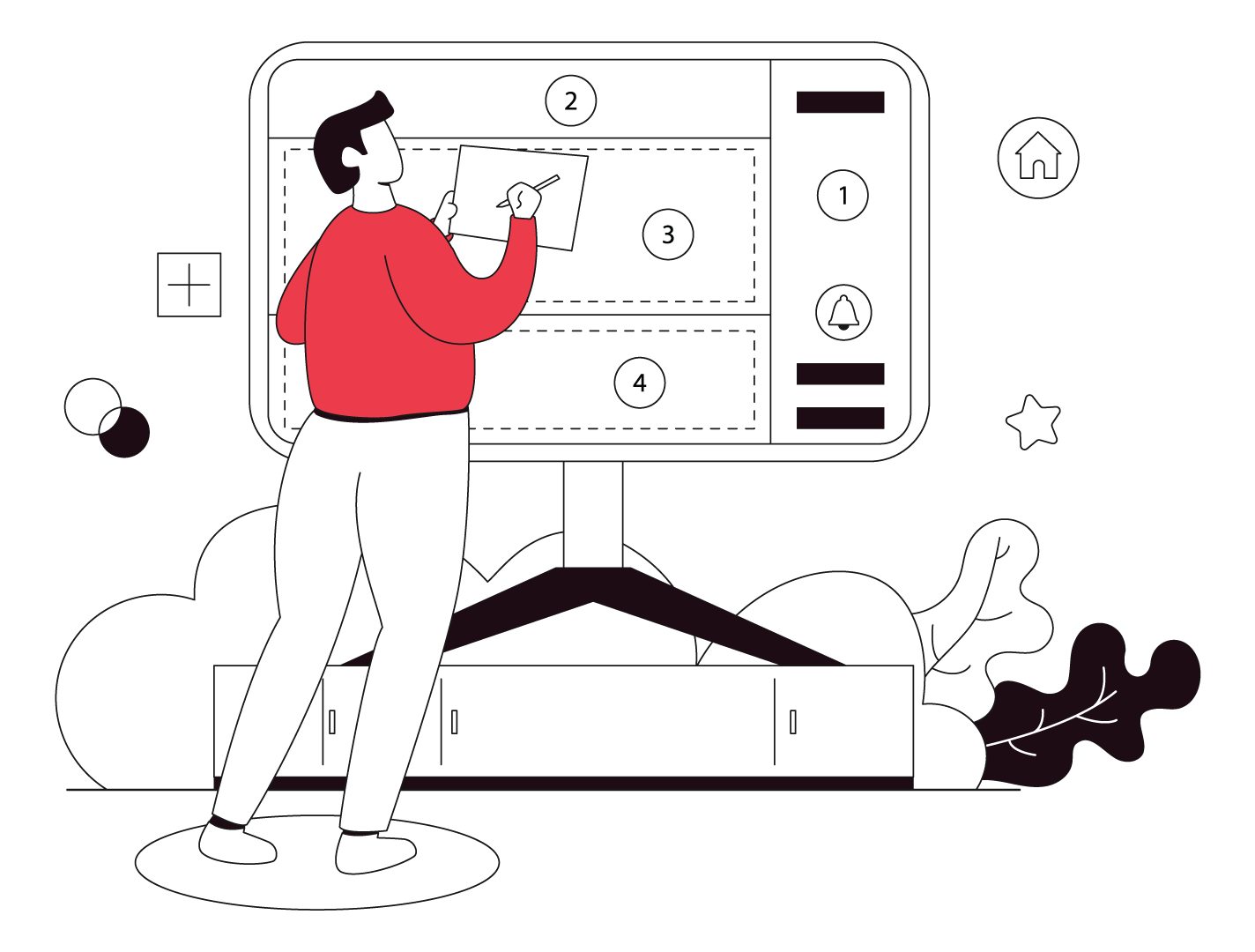 How We Can Help With Our Cloud Solutions
With an unbiased approach developed through more than 1,000 cloud transformation projects, our cloud technology consultants help you stay ahead of the best way to optimize your environments and unleash your people.
Call now to speak with a private cloud specialist!
How Cloud-Based Solutions Helps
Among the many types of cloud-based Solutions delivered internally or by third-party service providers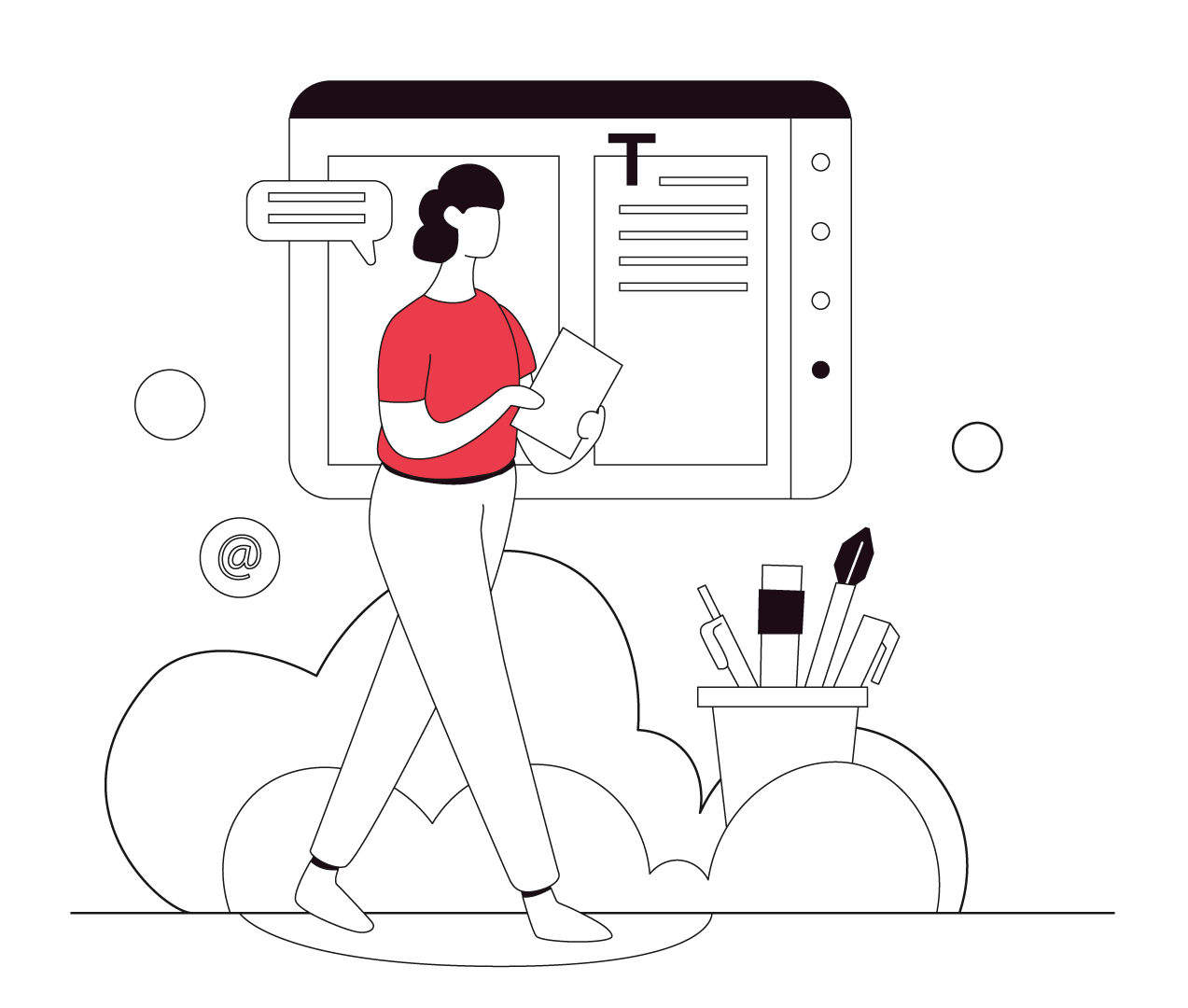 How our Cloud Solutions Helps
Businesses Maximizing Their Return On Investment
We help organizations transform their IT environment with best-in-class Cloud Computing Services. Our team of experts delivers highly effective and reliable cloud computing services that provide organizations with a competitive edge. Our cloud solutions enable organizations to reduce IT resource requirements and improve productivity, in addition to lowering costs and reducing the time-to-market. We assist customers with our on-demand delivery of computing services, tools, and applications such as servers, storage, databases, networking, software, apps, among others. By enabling organizations for cloud adoption, we help them become more agile and responsive to the changing market landscape, thus supporting them in the right decision-making and maximizing their Return on Investment (ROI).
What people are saying about us and our awesome products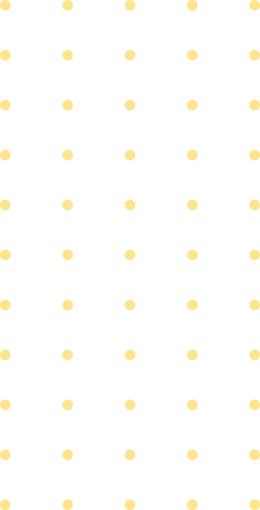 We'd love to hear from you. Drop us a line or visit us at our office in NYC