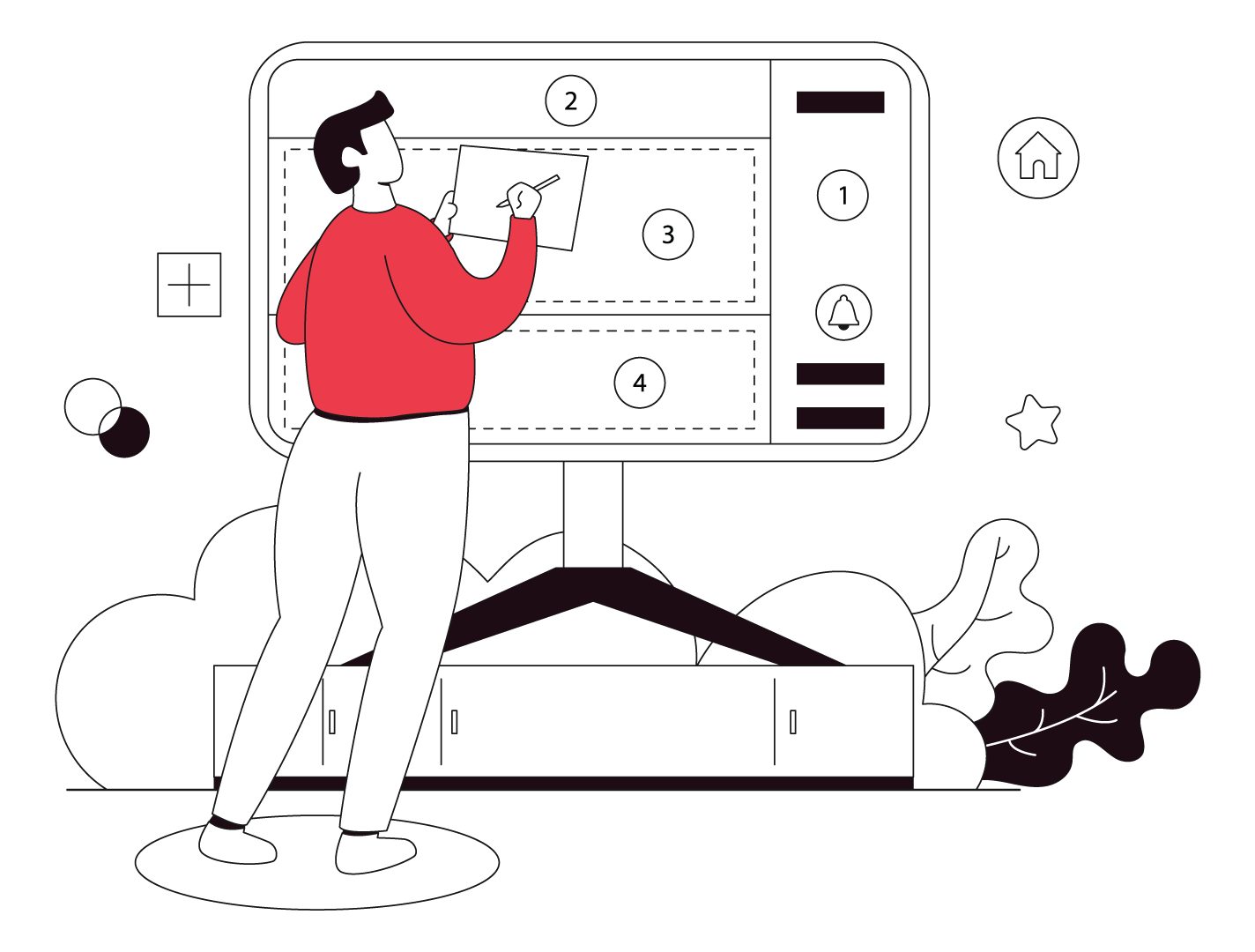 We are Your Trusted
Cloud Computing Solutions Providers
Because legacy architectures can no longer cope with the explosive growth of devices, applications, and data, organizations need an IT environment with flexibility, scalability, and performance to meet these demands. Cloud computing has long been the solution to the data and technology challenges companies face, but it's also brought about its own set of challenges. More specifically, challenges regarding the sheer number of cloud solutions on the market, along with ambiguity in their actual impact on any particular business's needs. Cloud consulting services help solve all of that by helping you select the right cloud solutions that integrate smoothly and deliver optimal return on technology investment.
How We Can Help With Our Cloud Solutions
With an unbiased approach developed through more than 1,000 cloud transformation projects, our cloud technology consultants help you stay ahead of the best way to optimize your environments and unleash your people.
Call now to speak with a private cloud specialist!
How Cloud-Based Solutions Helps
Among the many types of cloud-based Solutions delivered internally or by third-party service providers
What people are saying about us and our awesome products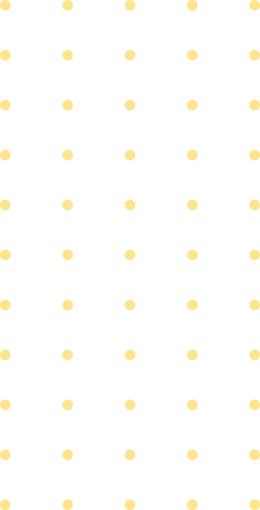 We'd love to hear from you. Drop us a line or visit us at our office in NJ