Print Design
Modernize static content to interactive infographics

Turn your creative ideas into commercial wins

Five years experience in the bag with skills hard to come by

Custom quizzes, interactive maps, cards, flyers, brochures

Consistent brand message all across your print portfolio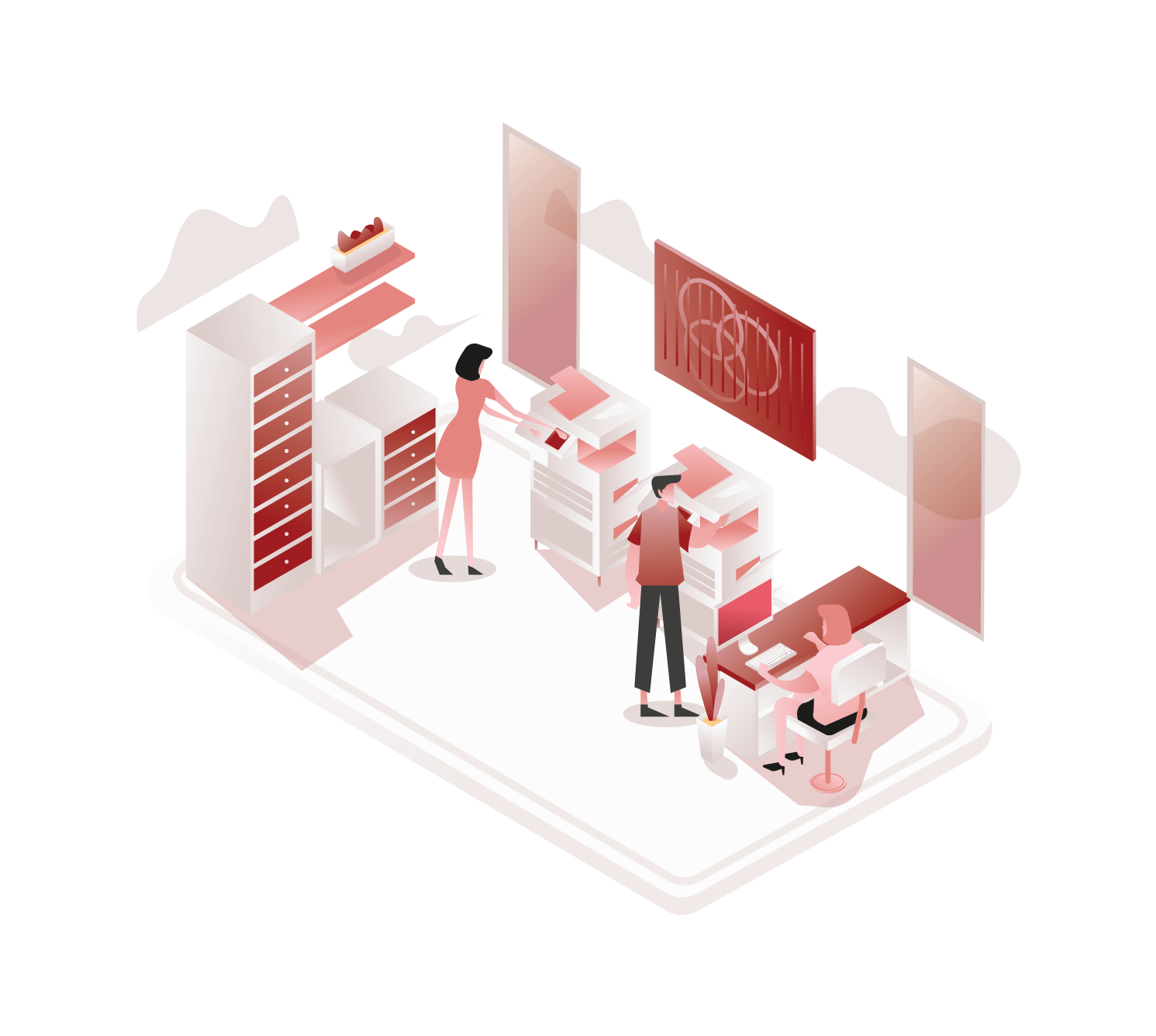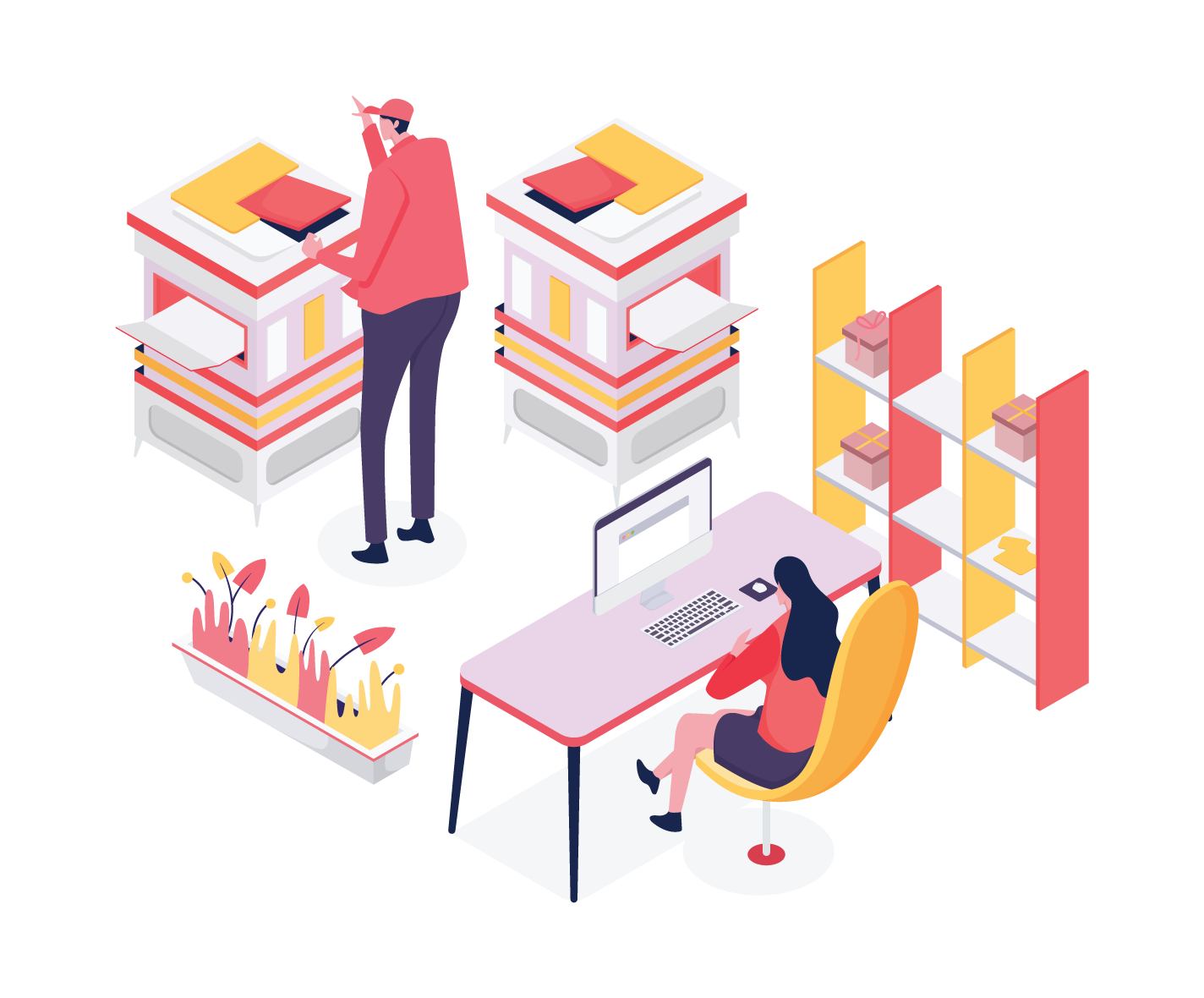 We are Your Skilled
Print Design Experts
We help you visualize complex data and compelling narratives with infographics of every size. The certified designers have acquired the required expertise to synthesize dense information and translate it into engaging stories that stays top of mind. We combine the optimal mix of copy and color to gain leads and create an instant connection with prospects. We strongly believe that creative ad copy and CTA design are critical for converting users into paying customers and adding design to plain texts enables users to understand messages 323% better. We monetize your message and transform your creative ideas into commercial wins.
Our Recipe For Success
Our experts integrate your brand message into a print design and will help your company connect more efficiently with its audience.
Interested in working with us?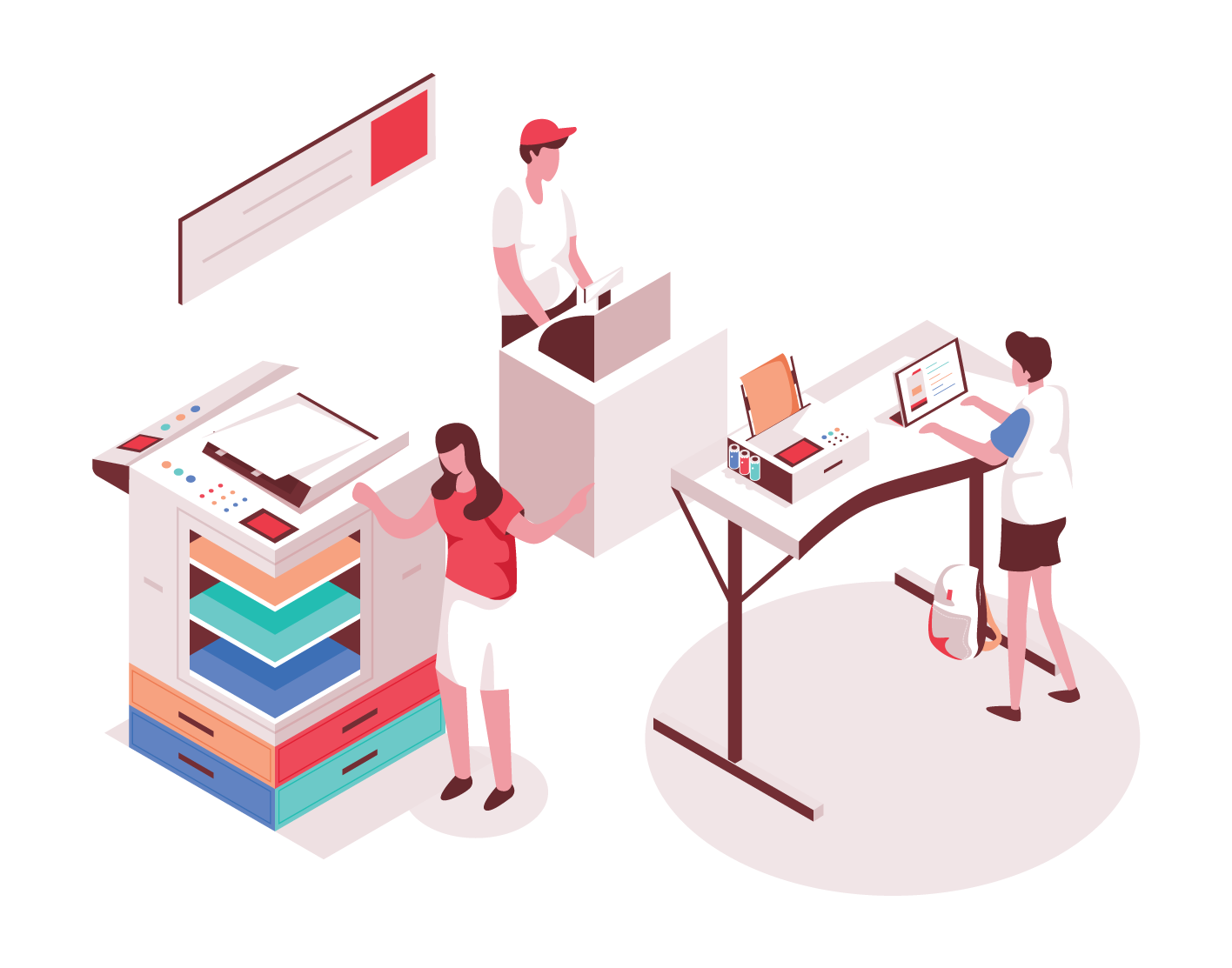 Getting Yourself Noticed
With Our Print Design Services
The team of certified designers has been working with B2B, B2C, and nonprofits clients on print design projects since 2015. Our team will take you from concept to completion when it comes to combining creativity and graphic design. We specialize in creating stunning and bespoke designs for ebooks, digital publications, brochures, product catalogs. Logos, blog features and thumbnails, social images, newsletter formatting, and any web or print layout are also developed with your brand in mind. We work hard to embed interactive elements into traditional infographics and work to attain the utmost satisfaction of our customers because, for us, a satisfied customer is the accurate indication of success.
What people are saying about us and our awesome products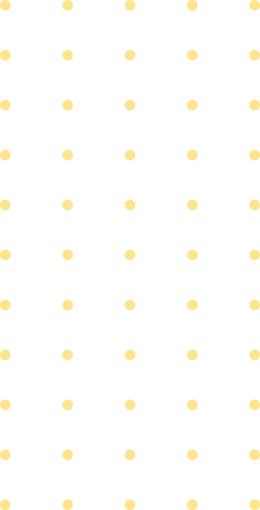 We'd love to hear from you. Drop us a line or visit us at our office in NYC