Business Advertising
Channel or platform-specific campaign plans.

Campaign planning, setup, management & optimization

Stellar digital strategies that bring quality leads.

Bespoke campaign services designed to fit all needs.

Work with industry veterans, top to bottom.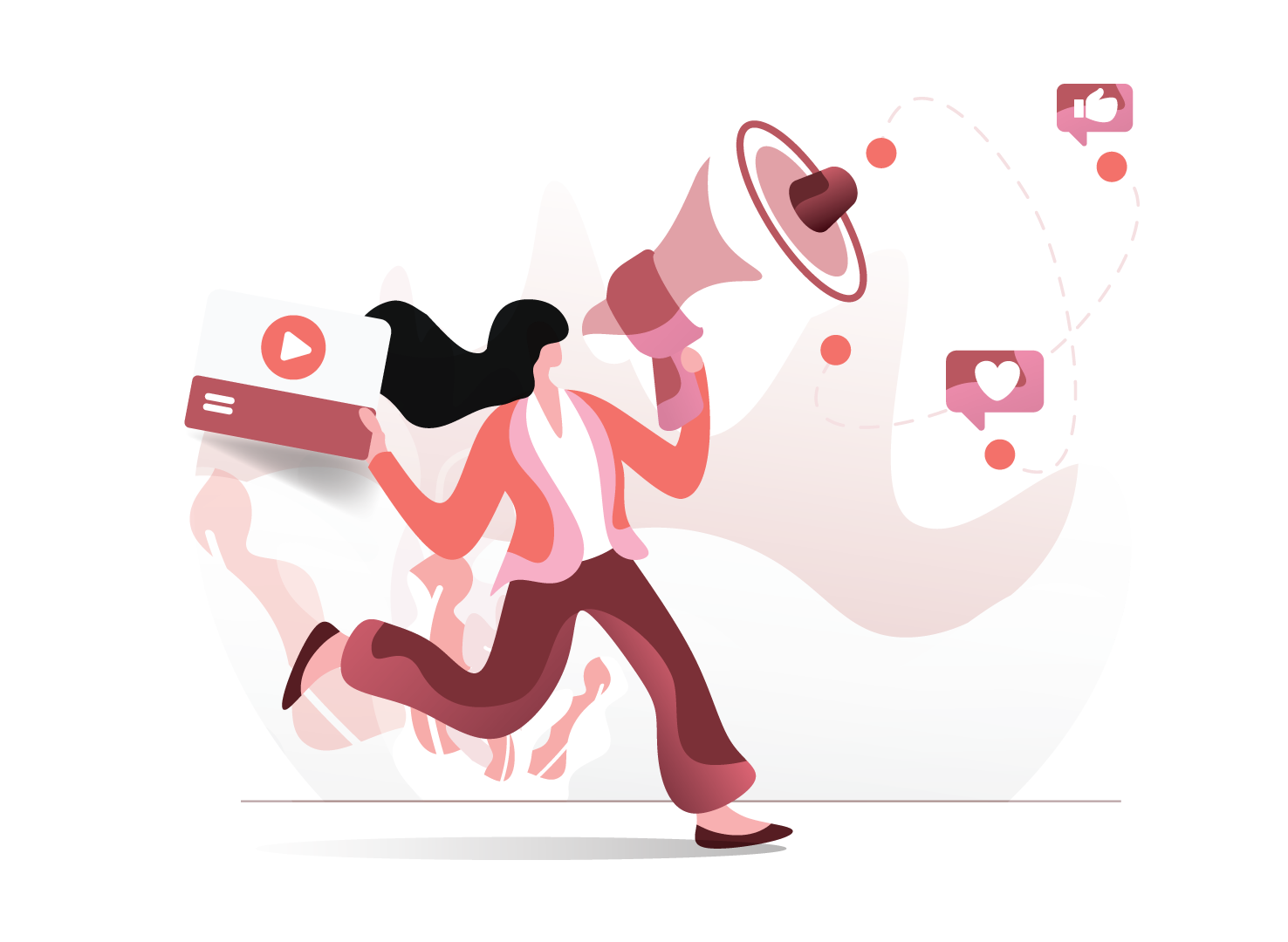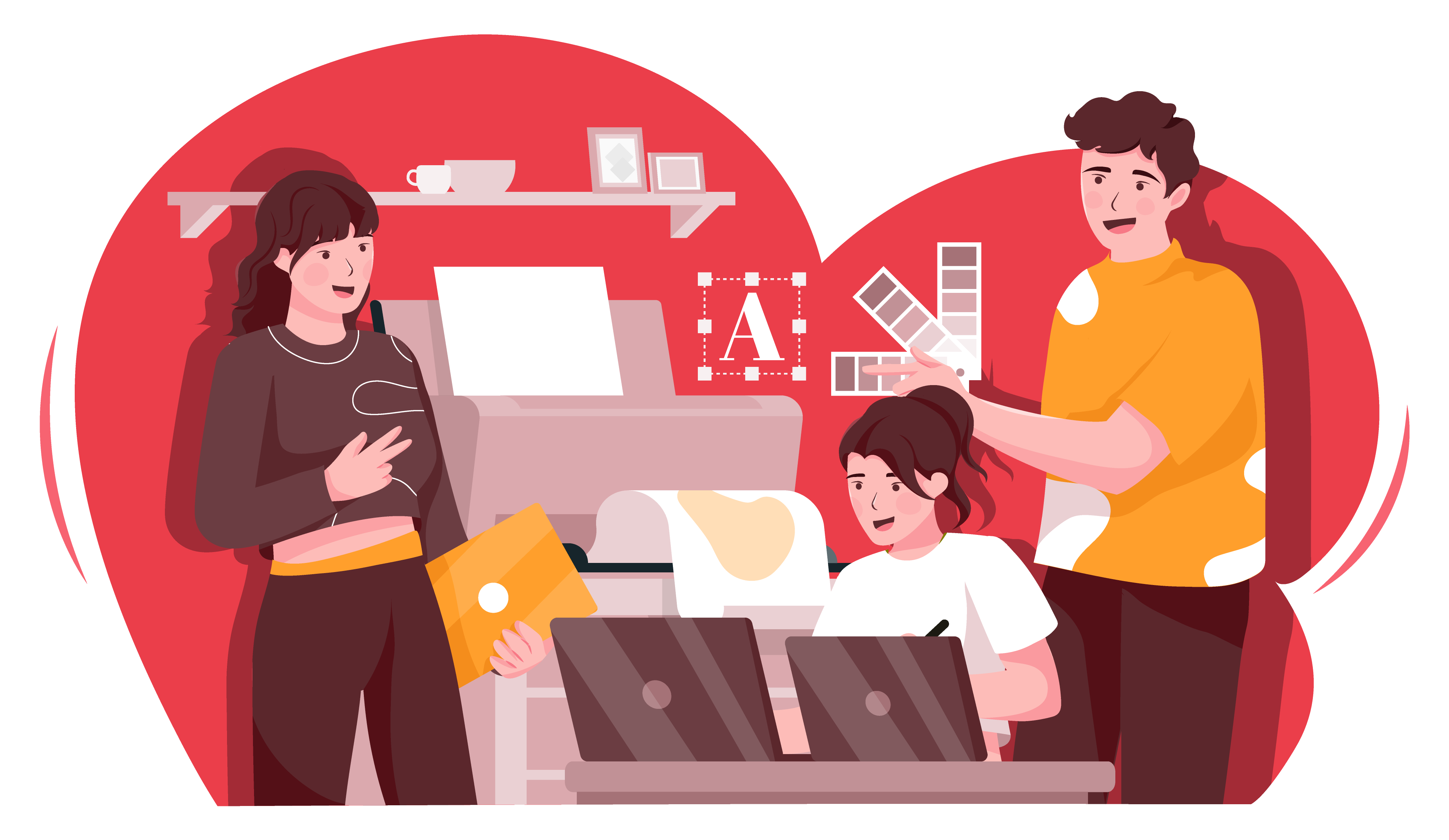 We are Your Digital
Advertising Agency
We employ veteran digital advertising and social advertising channel experts to run the digital campaigns across the best digital ad channels. With our award-winning agency, you may advertise anywhere from Facebook to Google. We're an outstanding choice for digital advertising services and have managed over 650 paid projects. The team at MII2 take the hard work of the digital campaign and find creative solutions to the most significant challenges your brand faces. We follow a systematic approach to ensure all marketing efforts bring profitable results and exponentiate the customer acquisition and retention rates. The expert team is on-hand and ready to do everything ranging from planning channel-specific campaigns, managing activating and monitoring live campaigns, optimizing it towards the chosen KPI, and reporting you about the campaign's success on a regular basis.
Our Services
An ad agency committed to the success of our clients.
We keep our fingers on the latest trends.
Get Noticed With
Digital Advertising Services
When you climb to the top of search results, more people will be able to learn more about your company, products, and services. A search ad campaign can put your brand front and center – digitalizing the brand through social media, search engine optimization and email marketing also play a terrific role in raising brand awareness, reaching more customers, and generating more revenue. When launching a digital marketing campaign, be sure to count on the digital marketing experts committed to success. The MII2 is dedicated to your care and builds you a stronger and more profitable online presence with result-driven SEO and social media strategies.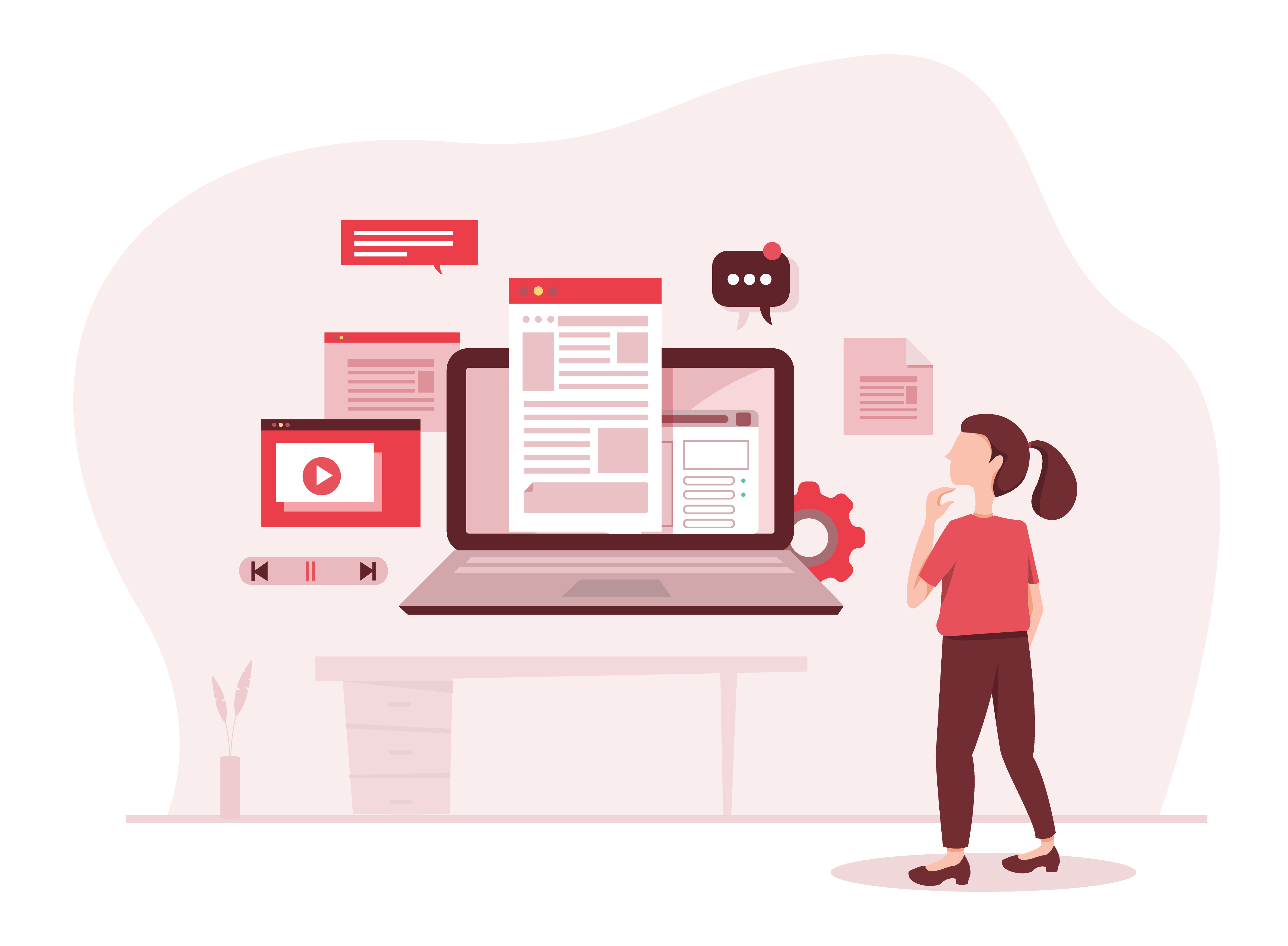 What people are saying about us and our awesome products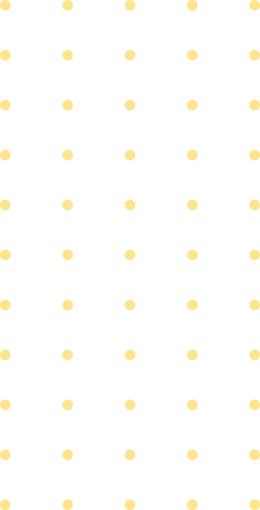 We'd love to hear from you. Drop us a line or visit us at our office in NYC