Landing Page Design
Highly intuitive and easy to navigate landing page design

Multimedia integration to make it appeal to the audience

High conversion rates through impactful call-to-action

Mobile and tablet optimization with ICE framework

A custom landing page design in seven days or less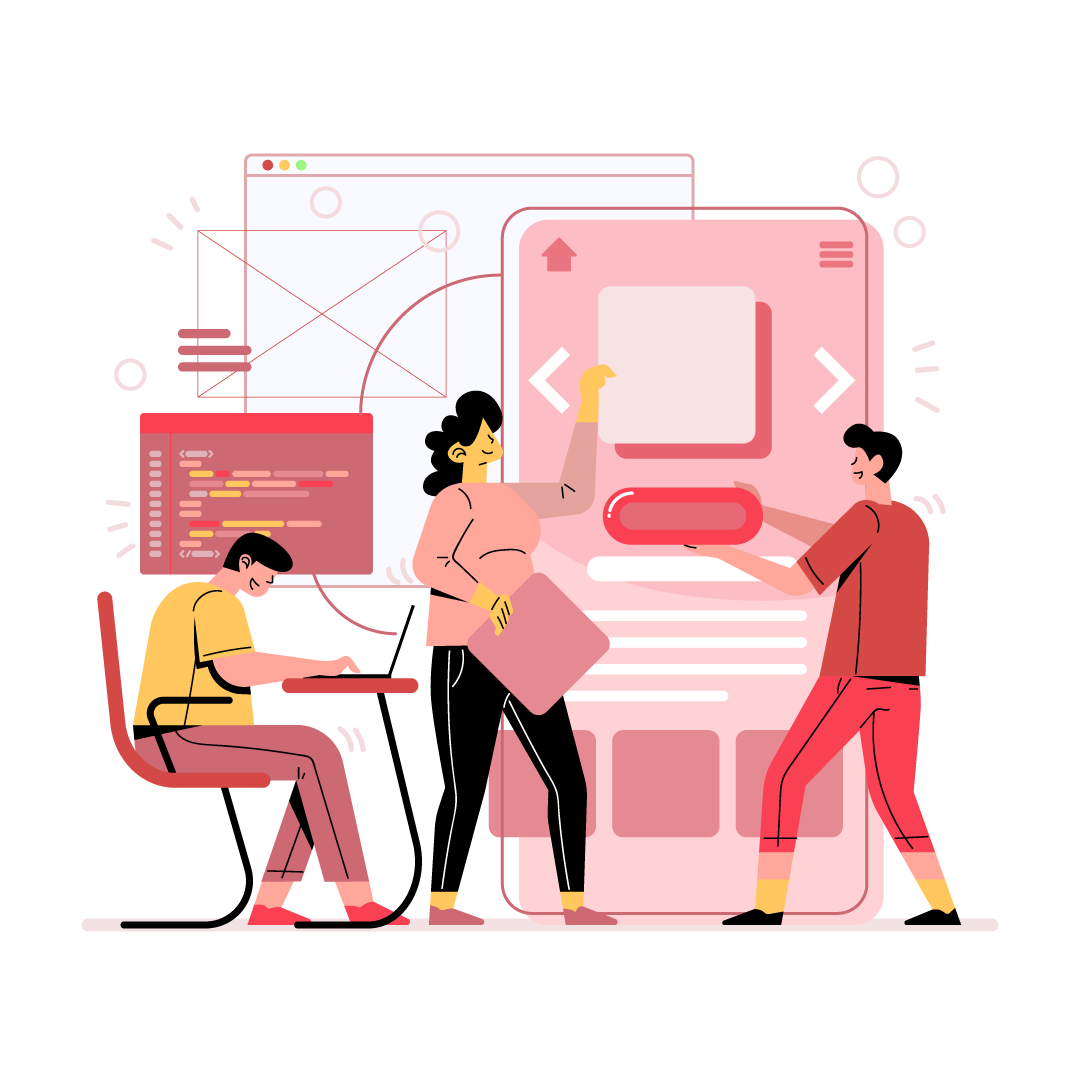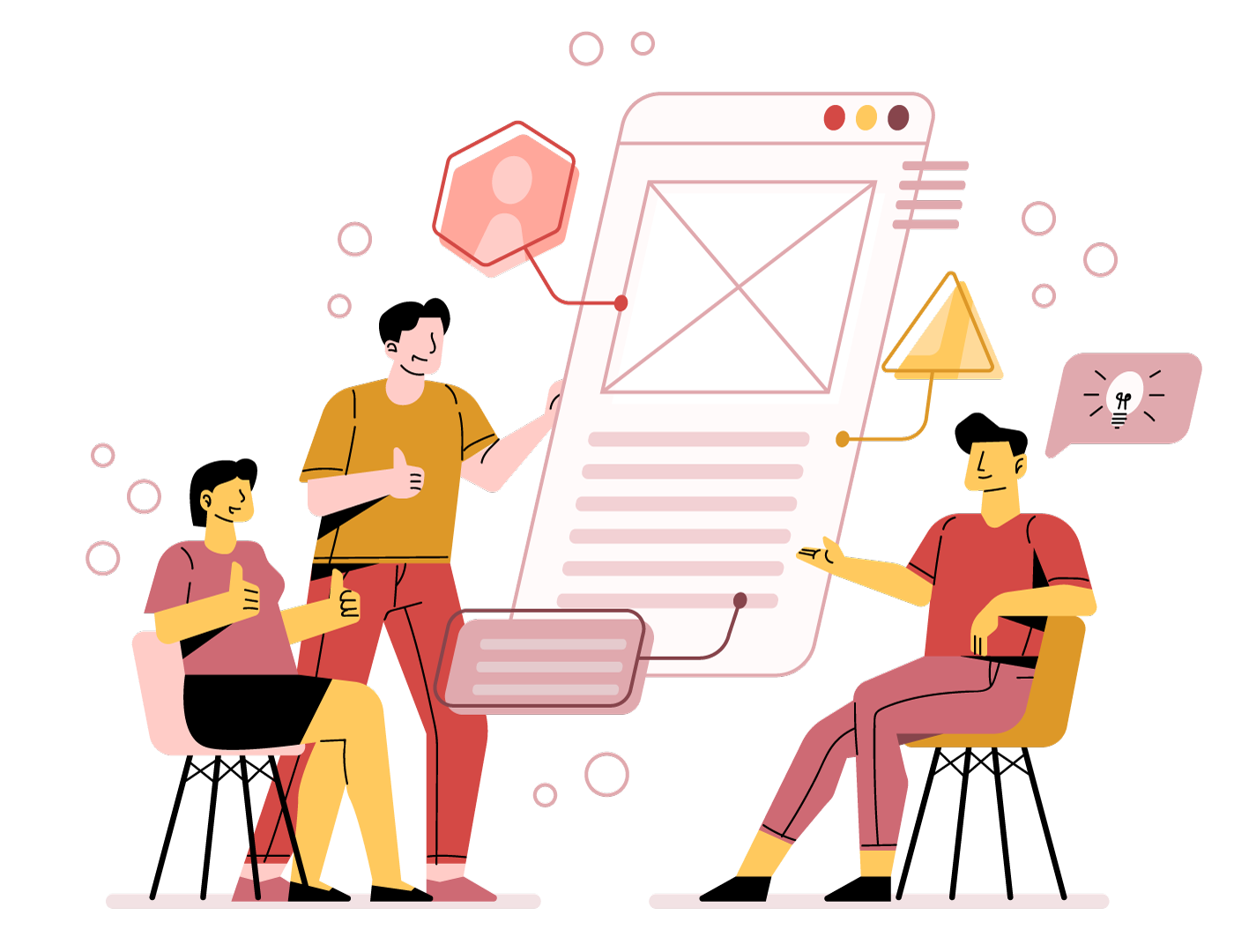 Landing Page Design Services
Which Improves Conversions & Engagement
A landing page is the main determinator of how credible your company is and acts as a deal closer to the campaign ad. The optimized homepage makes it appeal to the audience and acts as a catalyst in creating buzz about the business and driving more recognition and leads. The veteran designers at MII2 build optimized landing pages resonating with a brand message – each landing page will be strong, concise to entice visitors. A recent study demonstrates visitors are unlikely to stick around and abandon when the landing page does not complement the page content. We at MII2 create custom templates, images, text, and colors to work together and persuade users to take the action you desire from your target audience.
Industries We Serve
The team of expert designers and developers competently served multiple industries in the past and continues to cater to the needs of many fresh-faced startups and existing brands alike. You can count on us as a top landing page agency focused on handling complex projects for different industries.
Have an application design project for us?
Professional Landing Page
Design & Development Services
MII2 is a digital agency with unsurpassed skill sets to create a landing page that combines the best art and technicality and persuades visitors to take the action they desire. Sending users to the homepage gives them a plethora of choices; they either can become distracted by options or overwhelmed by the clutter. Therefore, never take the risk of losing a potential customer who already indicated an interest in your offering; instead, count on the conversion rate optimization experts at MII2 who engage visitors, convert them into prospects, and ultimately capture more leads and boost the return on your investment.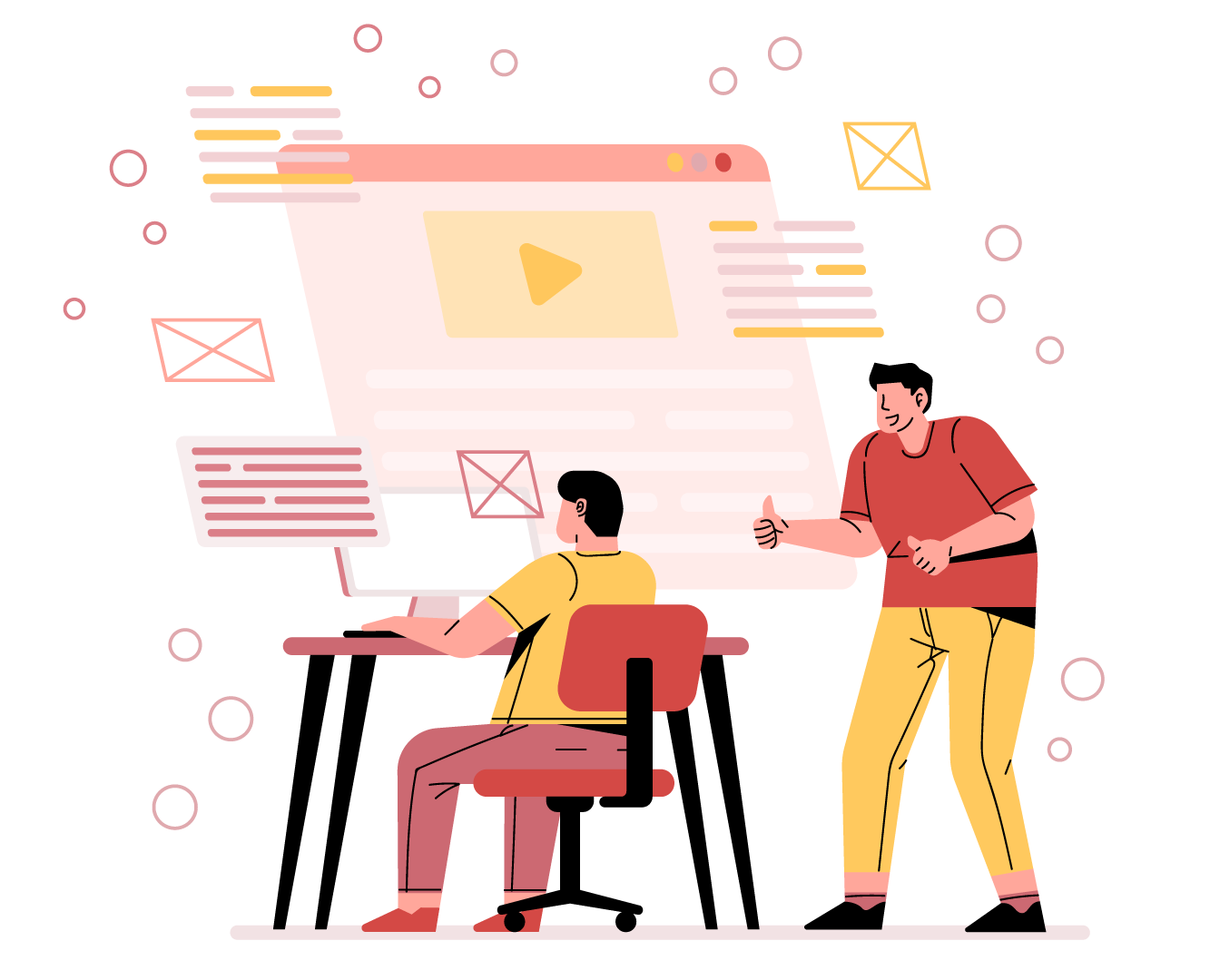 What people are saying about us and our awesome products,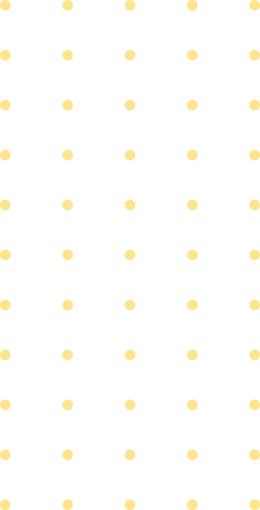 We'd love to hear from you. Drop us a line or visit us at our office in NYC