Why

Managed Cloud Infrastructure

?
Effective management continues to be the key priority for most organizations, as cloud adoption continues to rise in the US. Some American-based organizations manage it themselves, and some bring in a Cloud MSP to ease their immediate complexities, while some choose to have a Managed Cloud Infrastructure provider who can handle broader missions with a clear vision of managing hybrid environments and resources.
Managed Cloud Infrastructure
How We Can Help You Realize Your Cloud Vision
Mii2 Managed Cloud Infrastructure helps you focus on business strategy and shifts the focus from daily administrative tasks.
Through our cloud management security solutions, we help you automate our practices over single, multiple and hybrid cloud deployments and make the transition to cloud a reality through:
Automation and self-service capabilities that helps you deliver value
Quality pricing, delivery, and management models
Ensuring utmost security and compliance standards
Our Cloud Managed Services Value Proposition
We are here to help you understand the best practices of cloud adoption and management to help you grow your business.
Manage, Optimize and Enhance Cloud Efficiency!
Experience the Mii2 Difference
We enable clients to transform their business ecosystems and achieve superior performance by leveraging infrastructure, cloud, analytics, digital, and security paradigms. Reach out to get in touch or learn more.
Mii2 enables digital transformations through effective strategies and excellence in execution. Collaborating with business and technology leaders, we help formulate and execute operational strategies to achieve intended business outcomes by bringing the best of consulting services, technical expertise, and execution models.
What people are saying about us and our awesome products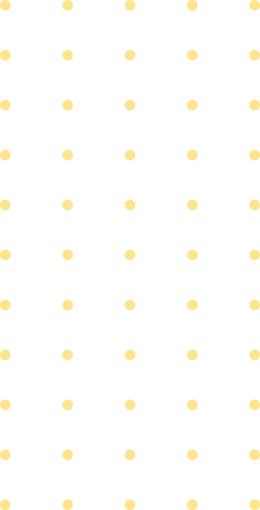 We'd love to hear from you. Drop us a line or visit us at our office in NYC