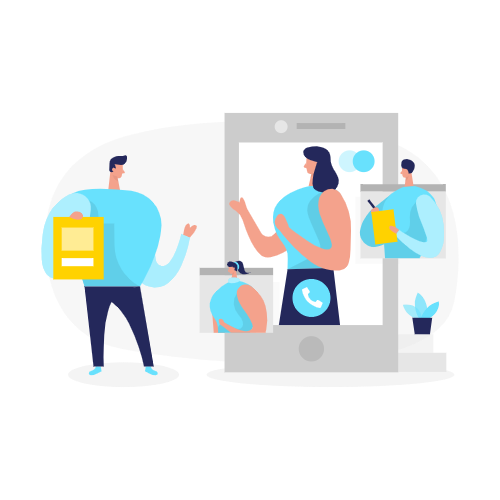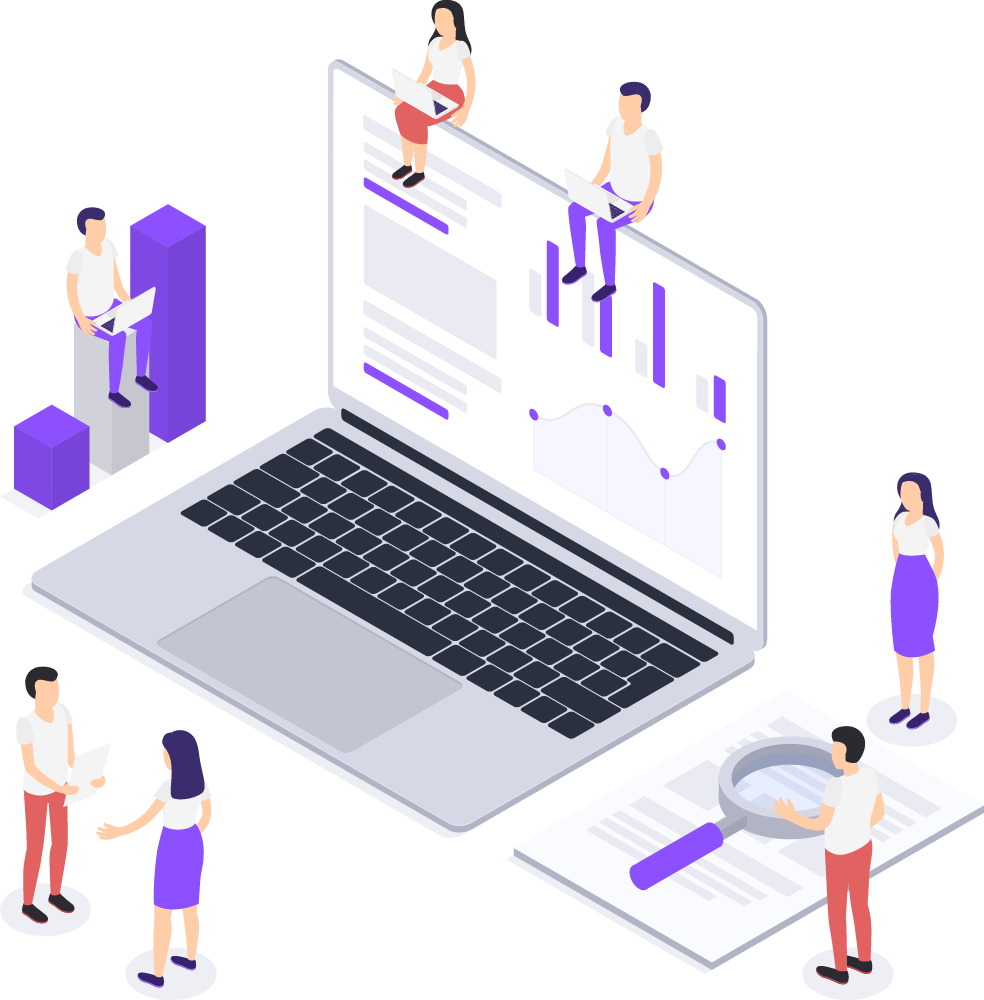 Custom-tailored IT consultancy service
With Network Coverage Managed IT Services, you receive 24/7 monitoring and lightning-fast IT support for all your technology needs
Our custom IT consulting services have covered a wide variety of business technology planning and ensure to give strategic guidance on every topic, be it cloud strategy, risk management, or IT strategic planning. We always help you achieve the most by leveraging our years of experience and hands-on approaches in information technology. We always listen to your needs to craft a custom IT strategy and align our tactics with your organizational objectives. We have been raising the bar on IT consulting as we consistently produce inimitable results by helping you make smarter decisions that increase ROI and result in continuous improvement.
IT consulting Process
We develop a strategic approach to IT consulting that allows us to provide maximum value in the shortest amount of time.
Need Better Managed IT Support?
Award-Winning Managed IT Service Provider
Running your small business is more than enough to focus on. Don't let your IT environment become an additional burden to your business. Our complete IT managed services solution takes on all time-consuming tasks:
24/7 Help desk support

Proactive monitoring and alerting of all critical systems

Advanced IT security protection

Backup management and replication

Patching of all systems
This is what makes Mii's2 managed IT services programs a desirable substitute or addition to an in-house IT staff. As your IT services provider (MSP), we deliver high-impact IT solutions for your business and ultimately allow you to focus on running your day-to-day business effectively.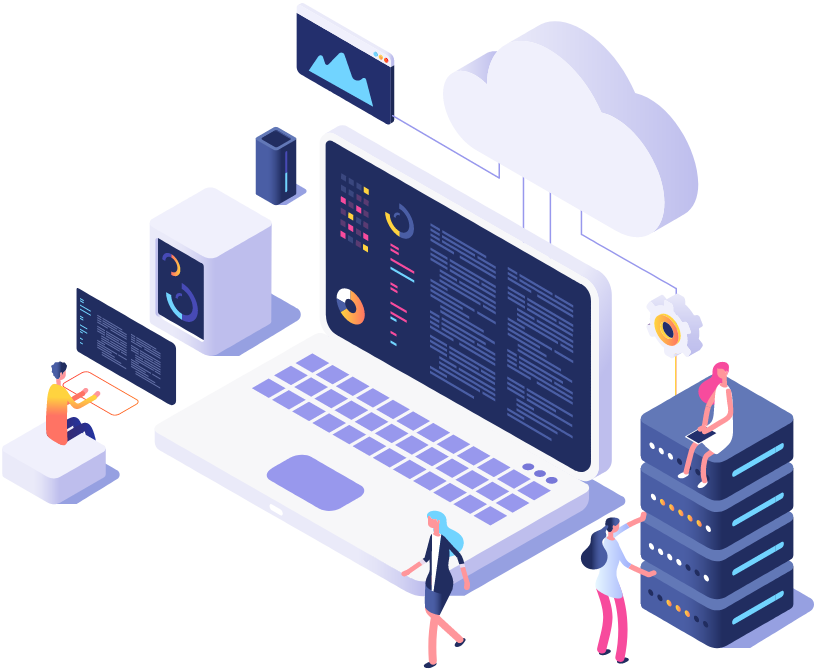 What people are saying about us and our awesome products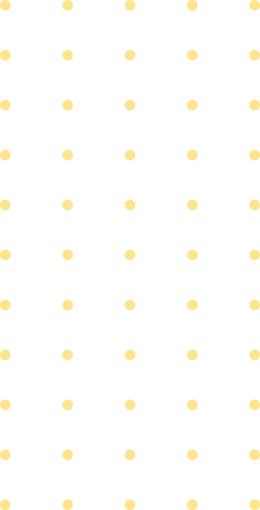 We'd love to hear from you. Drop us a line or visit us at our office in NYC