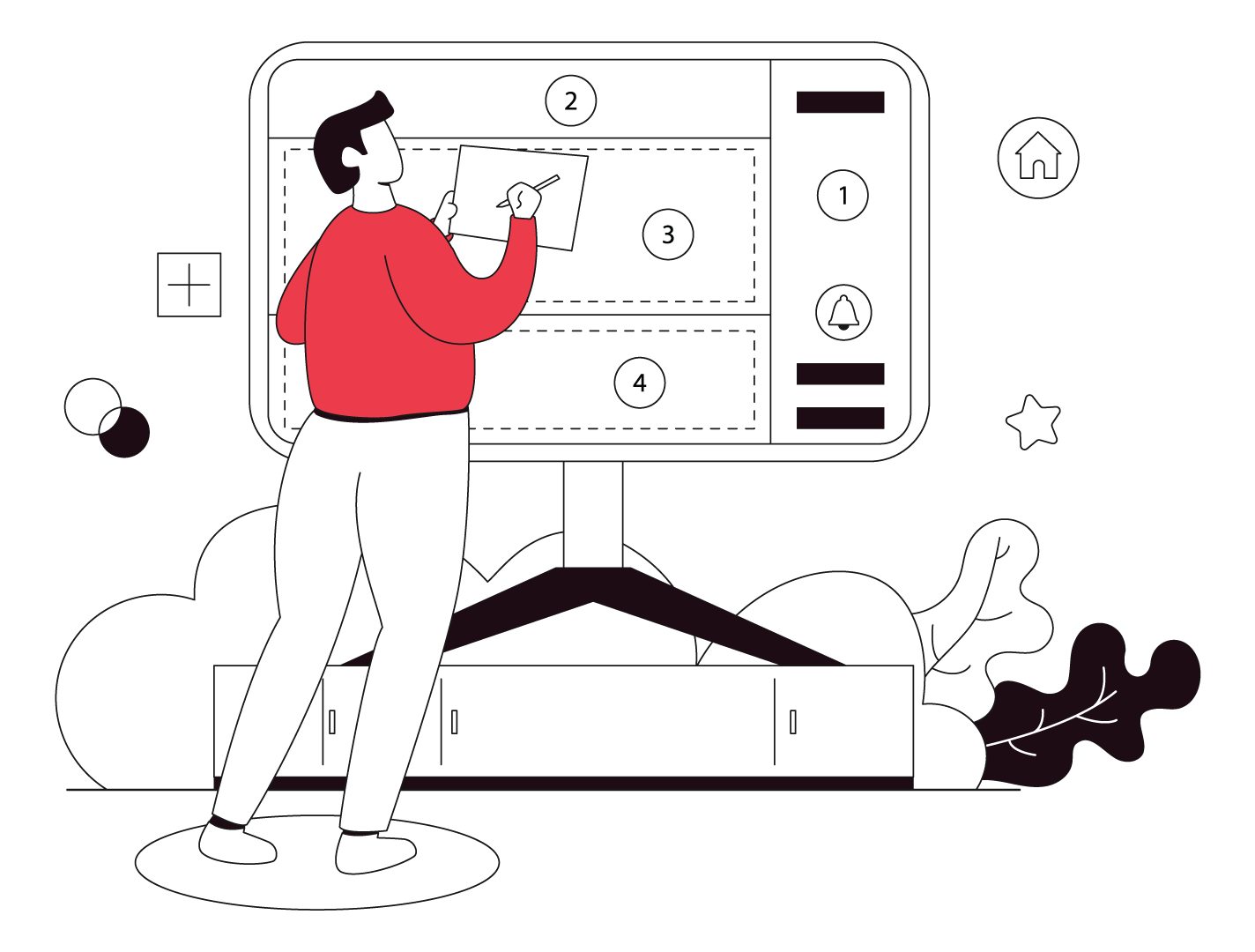 We are Your Trusted
Disaster Recovery and Business Continuity Services for Your Organization
A business continuity plan is necessary for every organization since no one knows when a natural disaster or unforeseen event will strike. Ready to plan gets your team prepared with a customizable and thorough recovery strategy that turns off the lights down to your company's core competency so you can continue offering goods and services while remaining compliant. Business continuity is not only executed at the time of disaster. Instead, it is an actively managed plan combining strategies, policies, and procedures about how an organization will respond to unforeseen disruptive events ensuring negligible or no negative impacts on your business productivity. Experts at Mii2 ensure that critical services can be provided in disaster or significant business interruption and make the best possible decisions in any given situation. The goal of our DRBC services is to mitigate the effect of a crisis on business operations and enable organizations to get back on its track faster in the aftermath of a disaster.
Why Choose Our comprehensive disaster recovery solutions
We ensure institutional continuity with our superior DRBC Services
Call now to speak with an Office 365 specialist!
Understanding Key Issues
How our Managed Microsoft 365 Solutions can help you?
What people are saying about us and our awesome products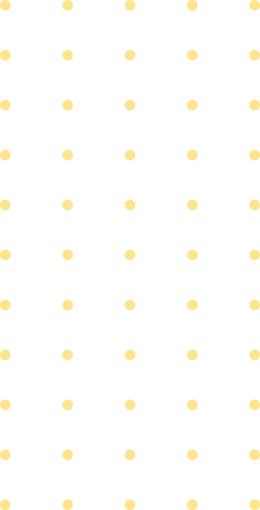 We'd love to hear from you. Drop us a line or visit us at our office in NYC