Managed IT Services
Regular software configuration and updates
Proactive IT infrastructure monitoring.
Integration of cloud and on-premises apps.
Cloud usage optimization to mitigate cloud costs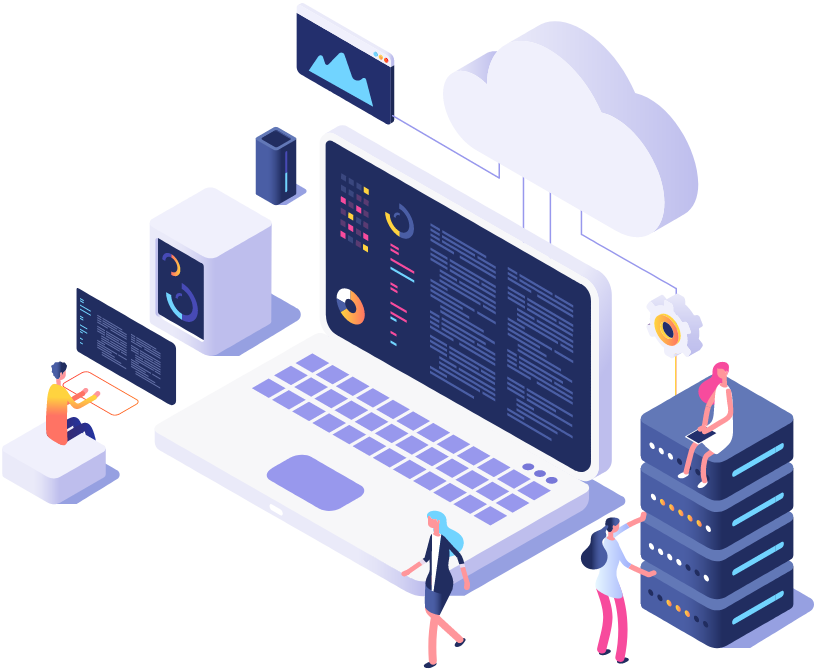 Managed Backup Solution
The data is the lifeblood and losing it can disrupt productivity and hamper projects; therefore, businesses should have a reliable backup system to prevent critical data loss. Most IT consulting firms perform excellent initial installations, generating a lot of interest in your new purchase. However, they vanish after that, leaving you baffled as to which part does what and why. That is not something we do. We include training that sticks and offers long-term support, so you will always know the perfect recipe for recovery. Mii2d protects your private data, necessary paperwork from hidden threats, ensuring full recoverability and improved security from the past few years. We always strive to provide proactive IT infrastructure, standard software configuration & updates, resource usage optimization, and help improve your overall IT infrastructure and components.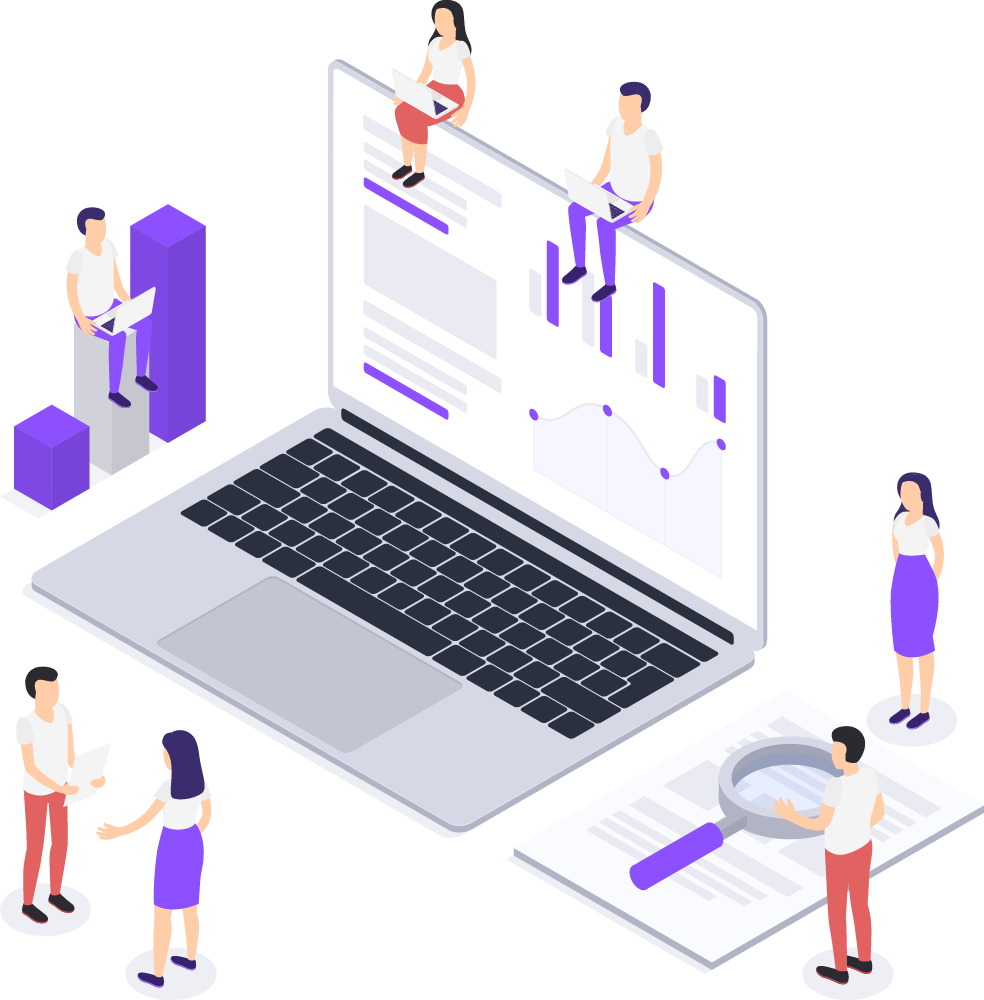 Our Services
Our managed IT services ensure to keep your infrastructure managed, secure, and available each time.
Need Better Managed IT Support?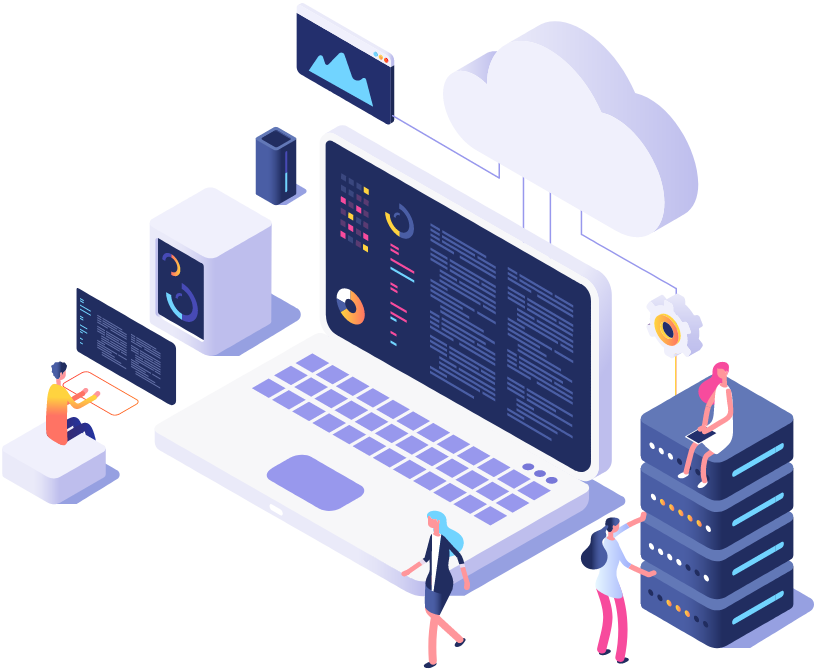 Award-Winning Managed IT Service Provider
Running your small business is more than enough to focus on. Don't let your IT environment become an additional burden to your business. Our complete IT managed services solution takes on all time-consuming tasks:
24/7 Help desk support

Proactive monitoring and alerting of all critical systems

Advanced IT security protection

Backup management and replication

Patching of all systems
This is what makes Mii's2 managed IT services programs a desirable substitute or addition to an in-house IT staff. As your IT services provider (MSP), we deliver high-impact IT solutions for your business and ultimately allow you to focus on running your day-to-day business effectively.
What people are saying about us and our awesome products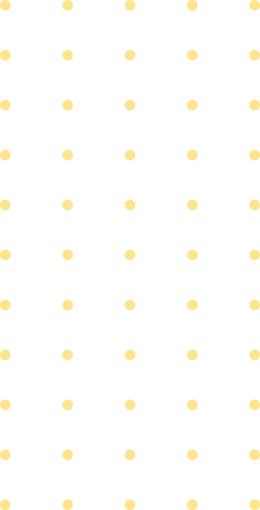 We'd love to hear from you. Drop us a line or visit us at our office in NYC