Monitoring and Patch Management
Consistent monitoring of assets with management
Proffering a list of security controls for your organization to manage
Applying patches while prioritizing advanced tools
Applying patches while prioritizing advanced tools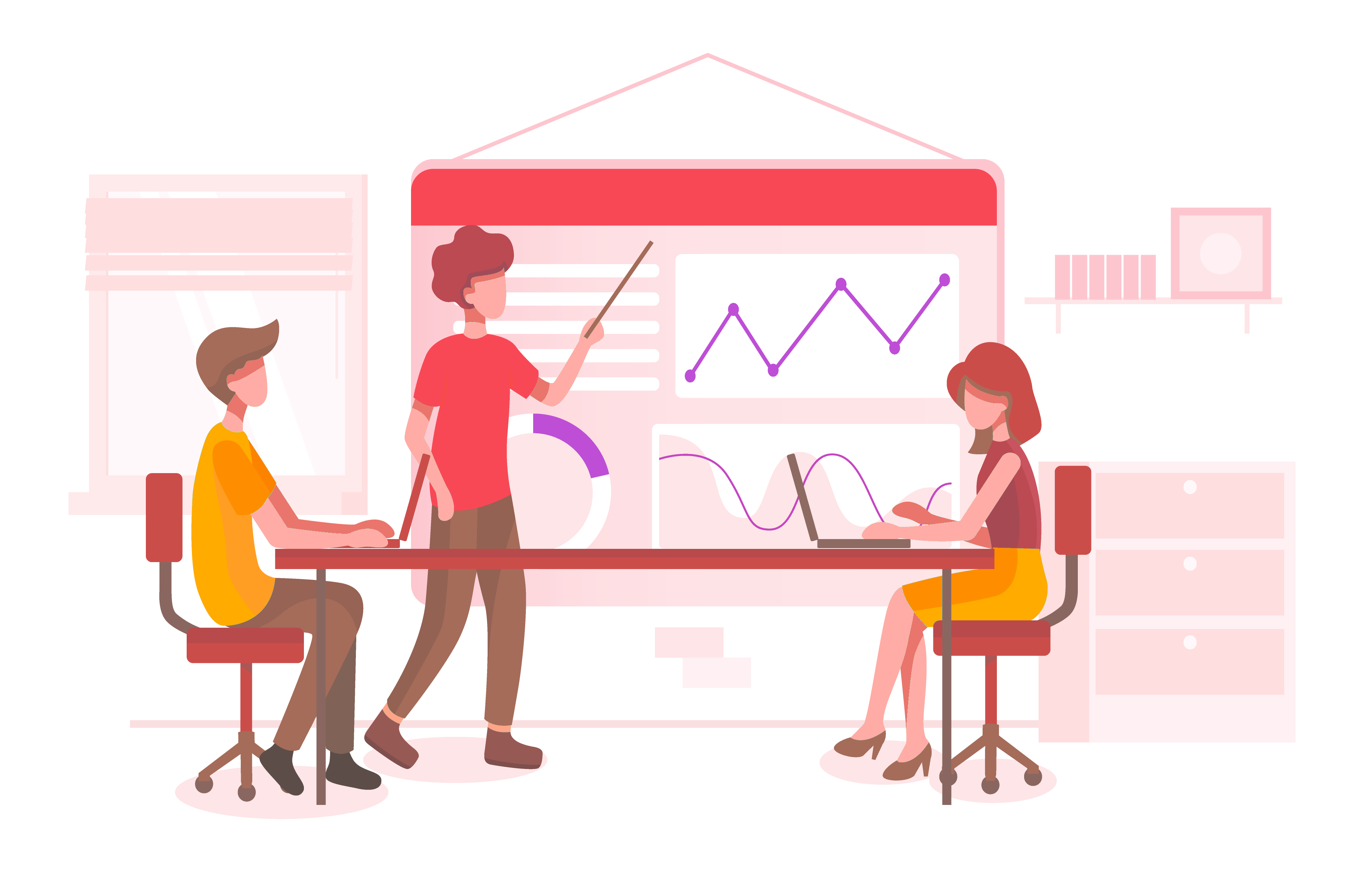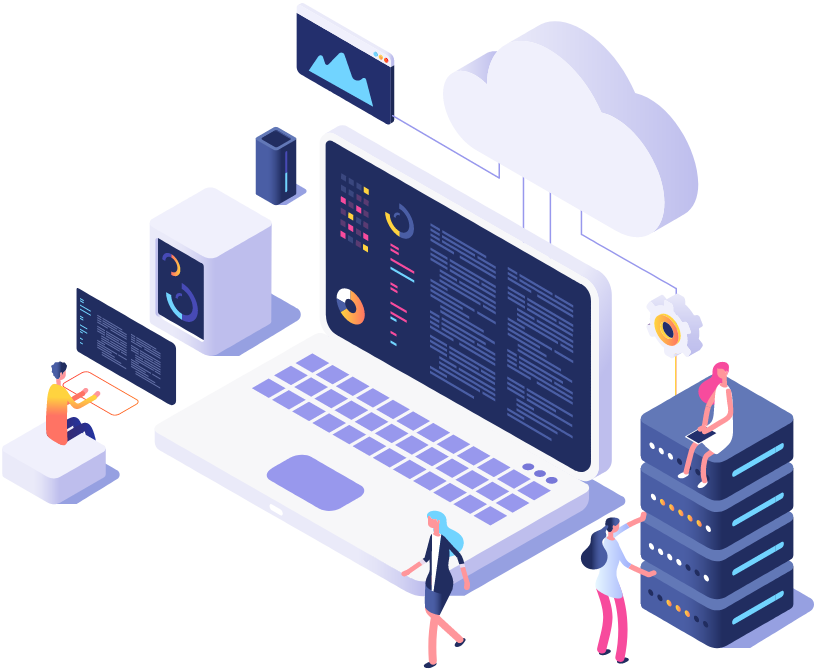 Expert Attention & Service
Professional Proficiency and Services
Get Expert Patch Analysis, Deployment and Testing for Your Business to Ensure That It's Receiving Timely Patch Release Cycles. Our experienced team holds immense knowledge about the patch management industry and understands what needs to be done to shield your systems. We ensure to offer expert analysis to our clients with the help of our team. The expertise of our trained individuals in security issues, patch availability, patch deployment, and the consideration of vulnerabilities works well for us. However, the first and foremost motive is to test when the patch needs deployment through several sources of information.
What We Offer
We take pride in our skills and services to safeguard your business. Our monitoring and patch management services are the ideal solution you are looking for. We offer assistance by protecting your systems and business networks from risks and vulnerabilities through our automated monitoring and patch management services.
Need Better Managed IT Support?
Award-Winning Managed IT Service Provider
Running your small business is more than enough to focus on. Don't let your IT environment become an additional burden to your business. Our complete IT managed services solution takes on all time-consuming tasks:
24/7 Help desk support

Proactive monitoring and alerting of all critical systems

Advanced IT security protection

Backup management and replication

Patching of all systems
This is what makes Mii's2 managed IT services programs a desirable substitute or addition to an in-house IT staff. As your IT services provider (MSP), we deliver high-impact IT solutions for your business and ultimately allow you to focus on running your day-to-day business effectively.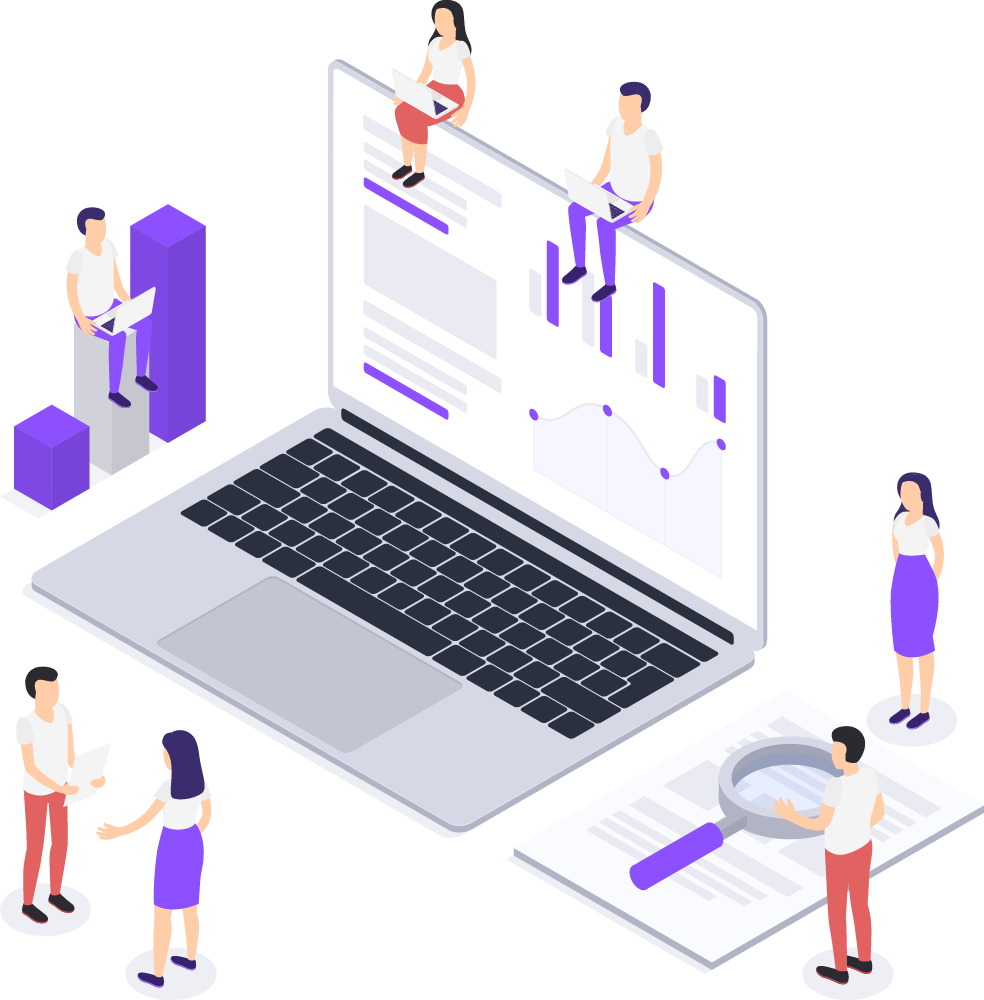 What people are saying about us and our awesome products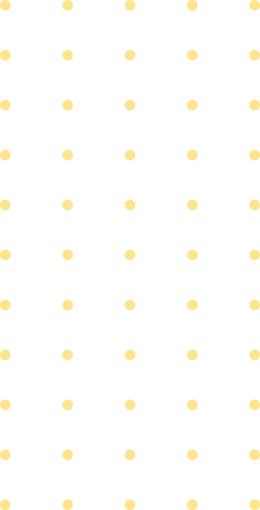 We'd love to hear from you. Drop us a line or visit us at our office in NYC