Product Design
Digital product solution at any stage of business development

UX and UI designers craft products that stand out.

Create and Validate prototypes to reduce the risk of failure.

Seamless experience across all the devices.

Valuable insights, developed in three days.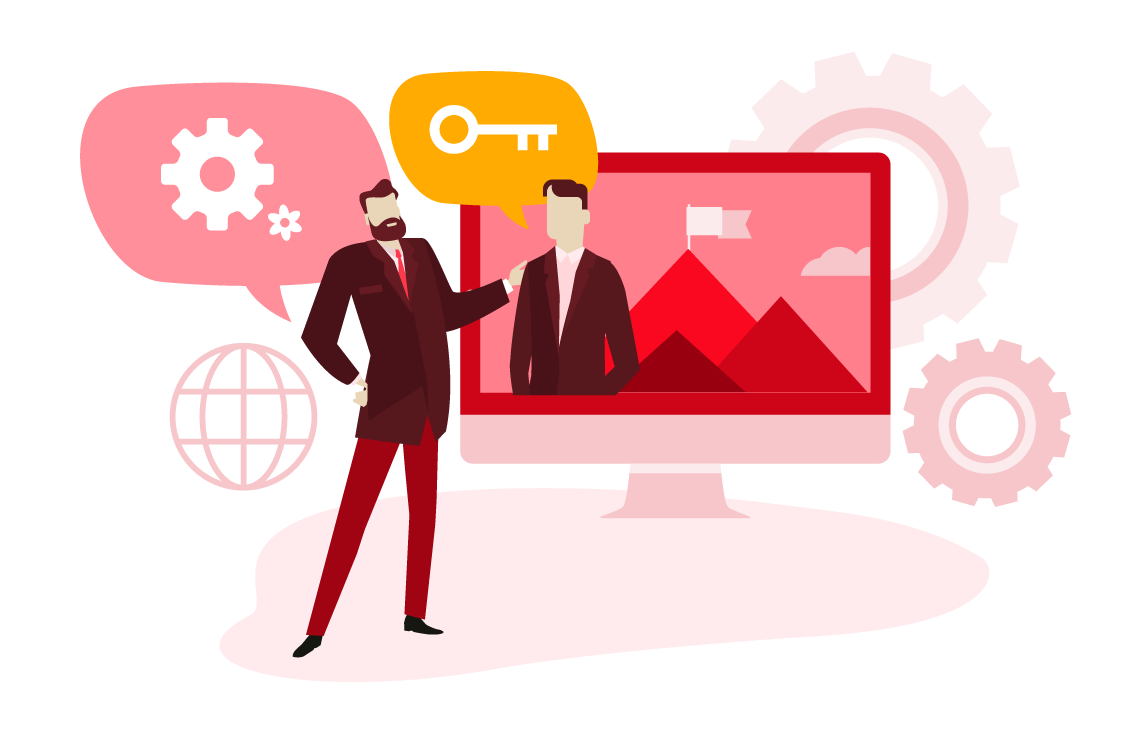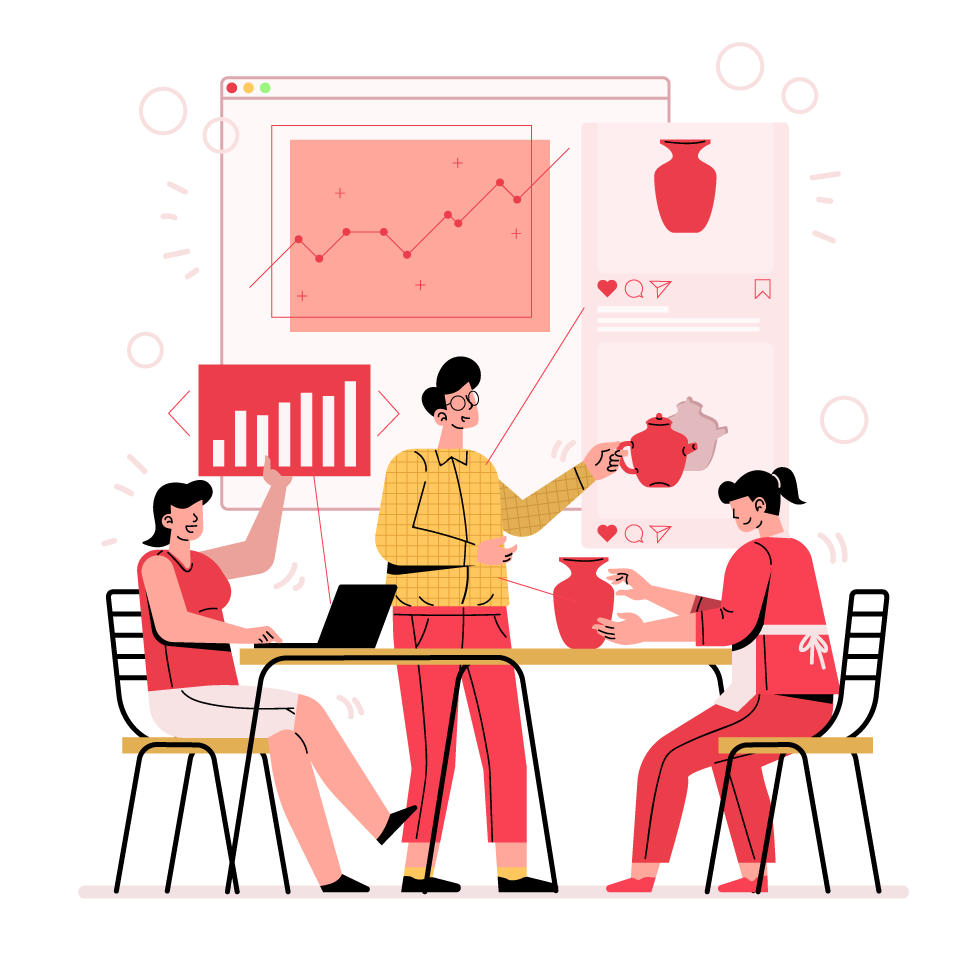 We are Your Digital
Product Design Agency
We specialize in creating a top-notch digital design. Our digital design methodologies are at the cutting edge of innovation. We assist our clients in developing immersive experiences that engage users and drive growth. The detailed design system at MII2 supports streamlined development and launch. We design product experiences that are consistent across devices and contexts. Prototypes are reviewed and tested for better design accuracy and user acceptance. The support team stays to help you throughout from creating launch-ready asset and prototype refinement to providing strategic implementation and integration consultancy.
Engage our talented product designers to help conceive and launch your next experience.
Our Process
MII2 helps you build an excellent product with the best product design services.
Build great products with our Product Design Services.
Our Product Design Capabilities
Interactive and unique design provides immediate value to your product, no matter what stage you are in. We transform your vision to reality or give an existing product a much-needed refresh.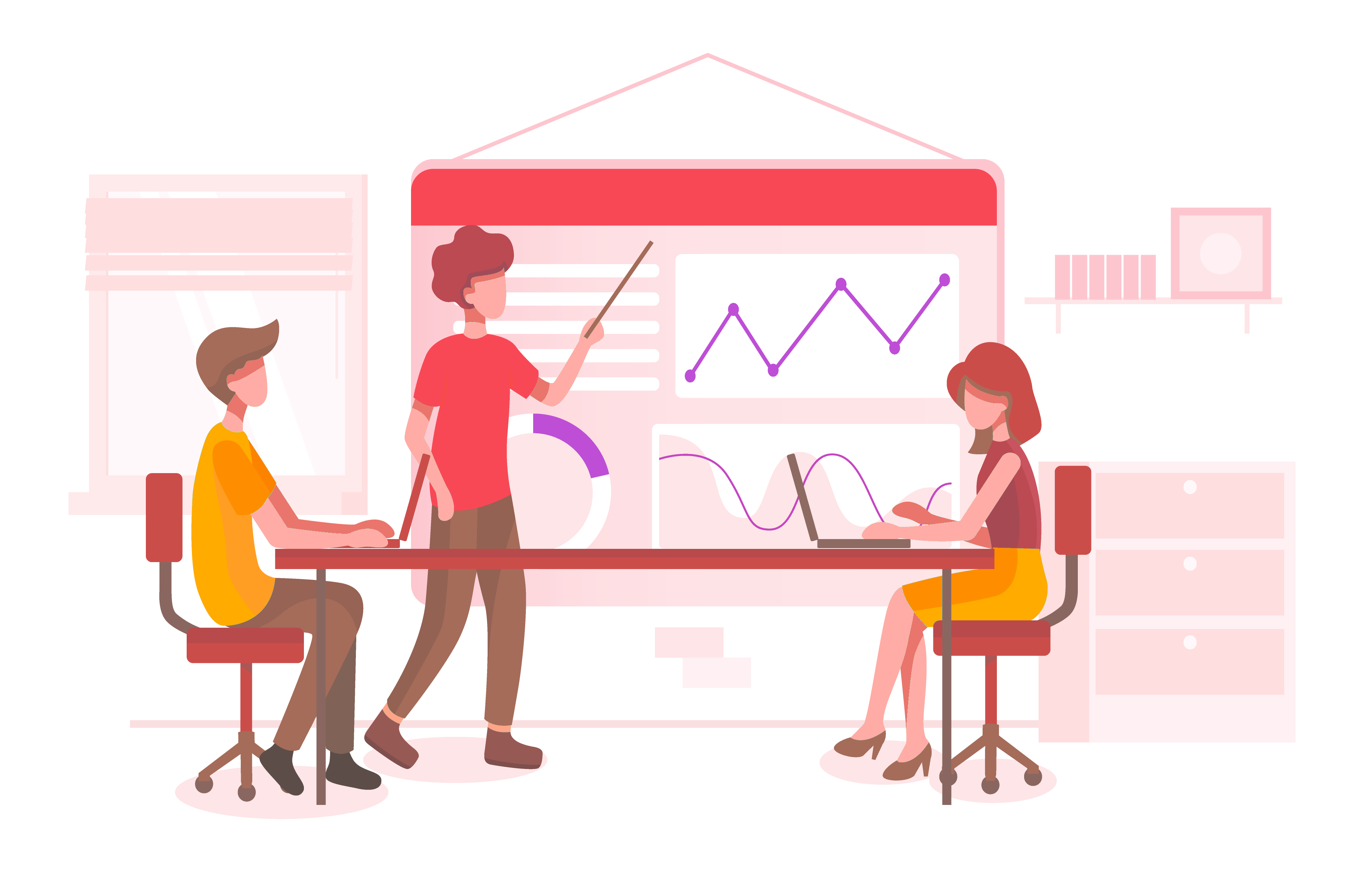 Digital Product Design
That Bring Product to Life
The highly adaptive team at MII2 does everything required to understand your problem in a way that allows them to craft the bespoke product rather than just run-of-the-mill. They ask questions, put attention to details, and assist you in the decision-making process. The in-house team including product designers, QA specialists, developers, and business analysts work side by side to transform your idea into reality. Once we know your expectations, the team with extensive experience will gather to create a product similar to yours and make sure to create a responsive design for web and mobile to take your product to the next level.
What people are saying about us and our awesome products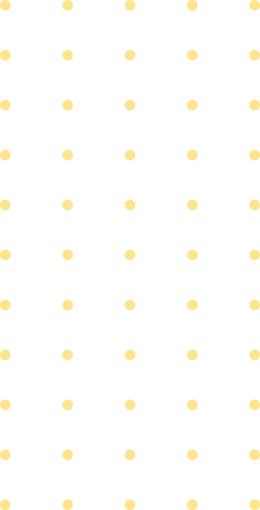 We'd love to hear from you. Drop us a line or visit us at our office in NYC